As soon as Google's Tango project was announced, we knew that the world's leader in such diverse fields as online advertising technologies, search engines, and cloud computing was now interested in VR and AR technologies as well. Now, it has acquired Halli Labs, an AI startup based in Bengaluru. The company is only four months old. Add to this the fact that this is Google's first acquisition in India and we see that Google is also looking to expand its footprint in this country.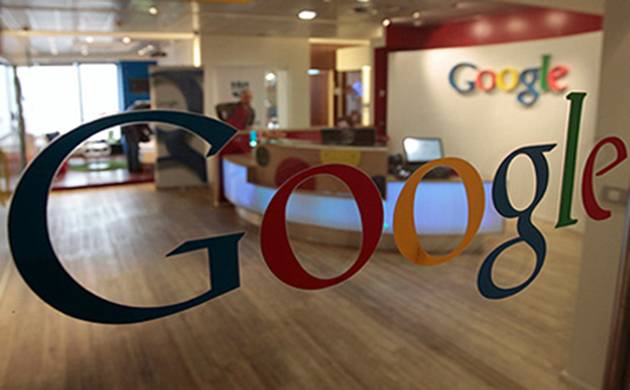 Halli Labs specializes in employing technologies related to modern AI and machine learning techniques to solve old problems across various domains. The startup was founded by Pankaj Gupta, who is a data scientist with experiences in previous startups in San Francisco. Gupta's LinkedIn profile states that he has also previously worked with Stayzilla as the Chief Product Officer and Chief Technology Officer at different times. A part of the Data and product teams at Twitter for nearly five years, Gupta is therefore clearly a force to reckon with.
Google has also acquired the team at Halli Labs, without any cuts in the workforce. No current products or services will be hampered, according to a report in the Indian Express. In a blog post, Halli Labs stated,"We will be joining Google's Next Billion Users team to help get more technology and information into more people's hands around the world. We couldn't be more excited!"
The word Halli means village in Kannada. A Google spokesperson also said,"We are excited that the Halli Labs team is joining Google. They'll be joining our team that is focused on building products that are designed for the next billion users coming online, particularly in India."
Google has been on an acquisition spree related to AI capabilities of late. The deep learning and neural network startup DNNresearch is also one of its acquisitions. Also among the latest buys are UK-based DeepMind Technologies, the visual search startup Moodstock, as well as the bot platform Api.ai.