A month after the Honor 9 launched in Europe, a more premium Honor device, called the Honor 9 Premium, is now arriving in Europe with a price tag of €455. The Honor 9 was already a premium device, so the new nomenclature is rather surprising. While the currently available devices have two variants, one with 4GB of RAM and 64GB of storage, and another with 6GB of RAM and 64GB of storage, the new device will launch with 6GB of RAM and an astounding 128GB of internal/native storage.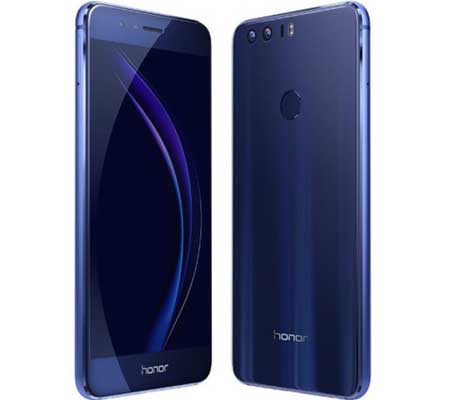 This report by the German news outlet Winfuture states that the new Honor 9 Premium has already landed in Italy. It has been made available via such carriers as Tre. The Honor 9 Premium is a device which takes the meaning of the word 'premium' to a whole different level, given the specs. Also, this device will mark a break from the past, as Chinese manufacturers do not usually launch their premium devices, especially the ones with higher RAM, outside of China and some other Asian countries.
Pre-orders for the new Honor 9 variant have already started in Switzerland. However, the phones are not expected to hit the shelves before August 28, sources suggest. One of the most important features of the new device is the fact that despite having double the native storage compared to the currently available version and having the same 6GB of RAM, the new Honor 9 Premium will only cost an additional €50, with the eventual price tag settling just above €450.
Among the Honor 9 Premium's features are a splendid 5.2-inch full HD display while the indigenously Kirin 960 chipset, manufactured by HiSilicon of China, will power the device. It will run on the Android 7.1 Nougat OS which will have Huawei's EMUI v5.1 skin overlaid. Featuring a dual camera setup with a 20-megapixel sensor and a 12-megapixel sensor, the front snapper will also have an 8-megapixel sensor. At the heart of the Honor 9 Premium is a 3,200mAh battery.