Google Play Music is now available with a new release which the company has announced as New Release Radio. Based on users' listening history, the service updates itself according to the preference of its long-term fans. It has been almost a month now since the feature was in the buzz.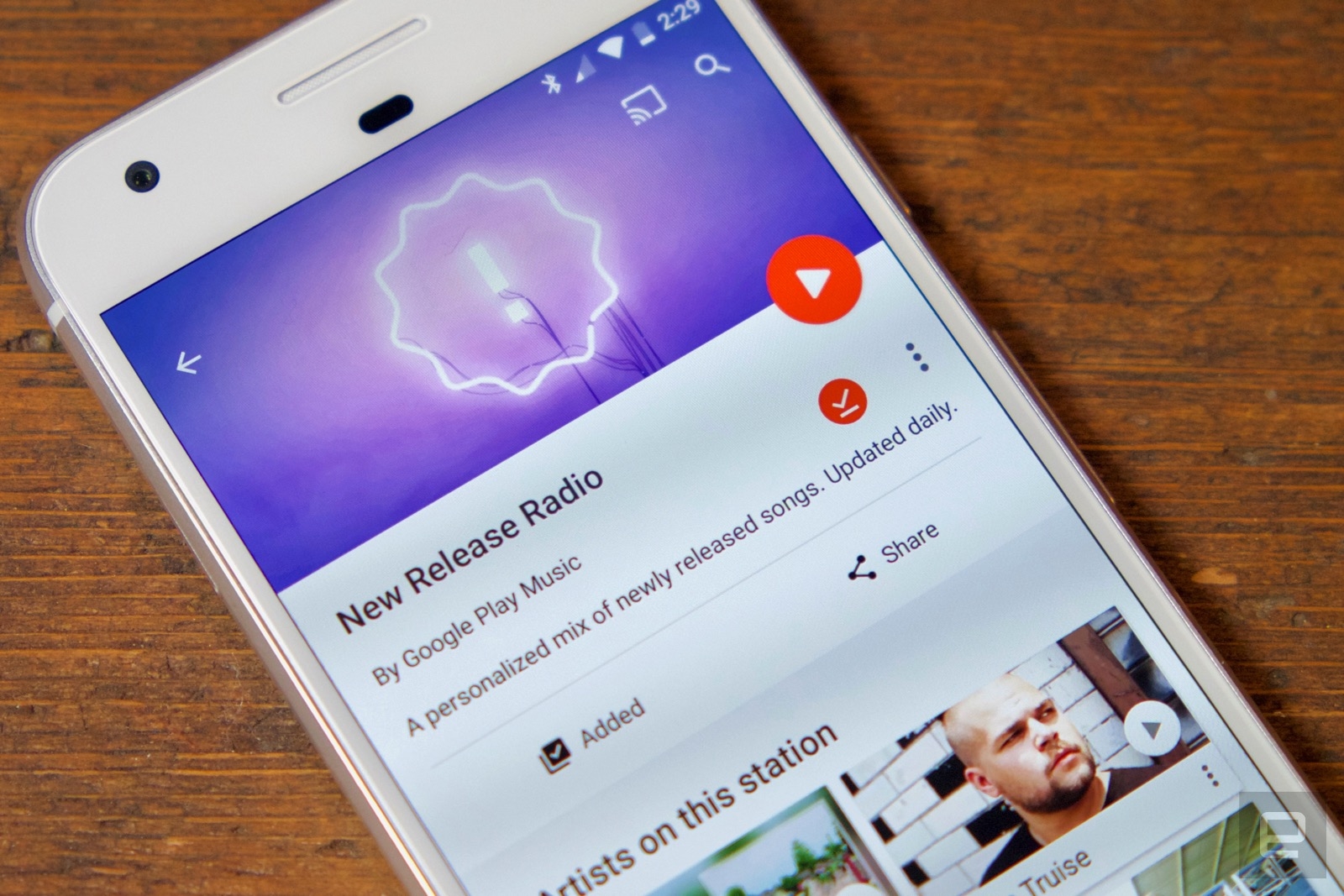 The new radio station has finally been unveiled for all age-old users of Google Play Music, offering everyone with popular and current hits with a pinch of their personal music preferences. What the unique part of this new release is, it gets determined by users' music taste and is improvised accordingly. But that's only possible with the continuous listening habits of users. Hence, the listening habit goes proportionally with the betterment of personalization. According to Google, only via the service's machine learning abilities, this customization is plausible.
Initially, the feature was positioned for Samsung users, which arrived exclusively in Samsung's latest flagship smartphone, Galaxy S8. Eventually, the exclusivity has been brought to an end, offering every Google Play fan with the official availability of New Release Radio. Regardless, neither Google nor Samsung officially announced the exclusive feature. According to Google, the company's partnership with Samsung caused New Release Radio to be rolled out first on Samsung Galaxy S8. Now as per the company, it has gathered reports from S8 users in order to carry forward with the "early access program."
Clearly, we cannot indicate anything, as we have the least idea whether launching New Release Radio was Google's pre-plan; or it collaborated for the idea with the South-Korean tech giant after the service got launched in the month of June. Indeed, it would be regrettable if the S8 owners exclusively owned it. Nevertheless, we are all excited about New Release Radio. Google Play Music users, brace up and visit it straight, as the new smart service lets you explore new discoveries.