Amid the ongoing telecom wars and the race to win the huge domestic market, Reliance Jio had launched a cheap 4G-enable handset a few days ago. Now, Idea Cellular, the country's third largest telecom operator, has unveiled plans to introduce 4G VoLTE-enabled devices to beat Reliance Jio at its own game. The ideal price point of the handset has been set at Rs 2,500, sources indicate.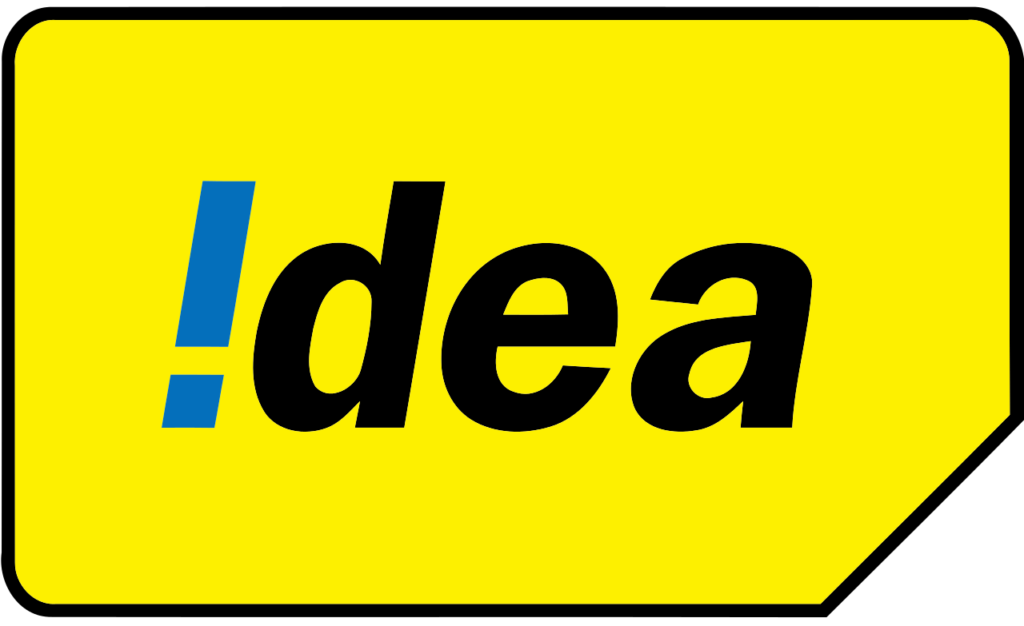 According to a report by Gizbot, Himanshu Kapania, who is the MD of Idea Cellular Limited, has stated," The practical solution that we are working on is to work with the handset industry and work with them to be able to bring down cost of handsets by bringing down the bill of material, so that the gap of the announced price of Jio feature phone versus a smartphone can be brought down to reasonable levels."
The MD also stated that the device would be priced at around Rs 2,500. As of now, we do not have any data of the specs and features of this device, nor any idea of when it will launch.
Idea Cellular's VoLTE Plans
Currently, the Mukesh Ambani-owned Reliance Jio offers Voice over LTE or VoLTE services across the country. This is the main reason why the company is able to provide free voice calling facilities over its network. Ever since Reliance Jio entered the telecom space in India, the other operators have been faced with mounting losses. In fact, Idea Cellular recently reported that it had incurred a net loss of Rs 815.9 crores for the quarter which ended June 30.
In a statement, Idea Cellular stated, "The upheaval in the Indian wireless industry continued in Q1FY18, despite the new entrant slowly migrating from 'Free Services' to 'Paid Services' but with heavily discounted unlimited voice and data pricing plans."
Reliance Jio has often been accused of disruptive practices. In April, for example, Jio had to suspend its "Summer Surprise" offer after an order was passed by TRAI.