The latest update from image messaging and multimedia mobile app Snapchat would now allow its users to add backdrops, voice filter and outside links to your Snaps. This update has come up for Android and iOS platforms.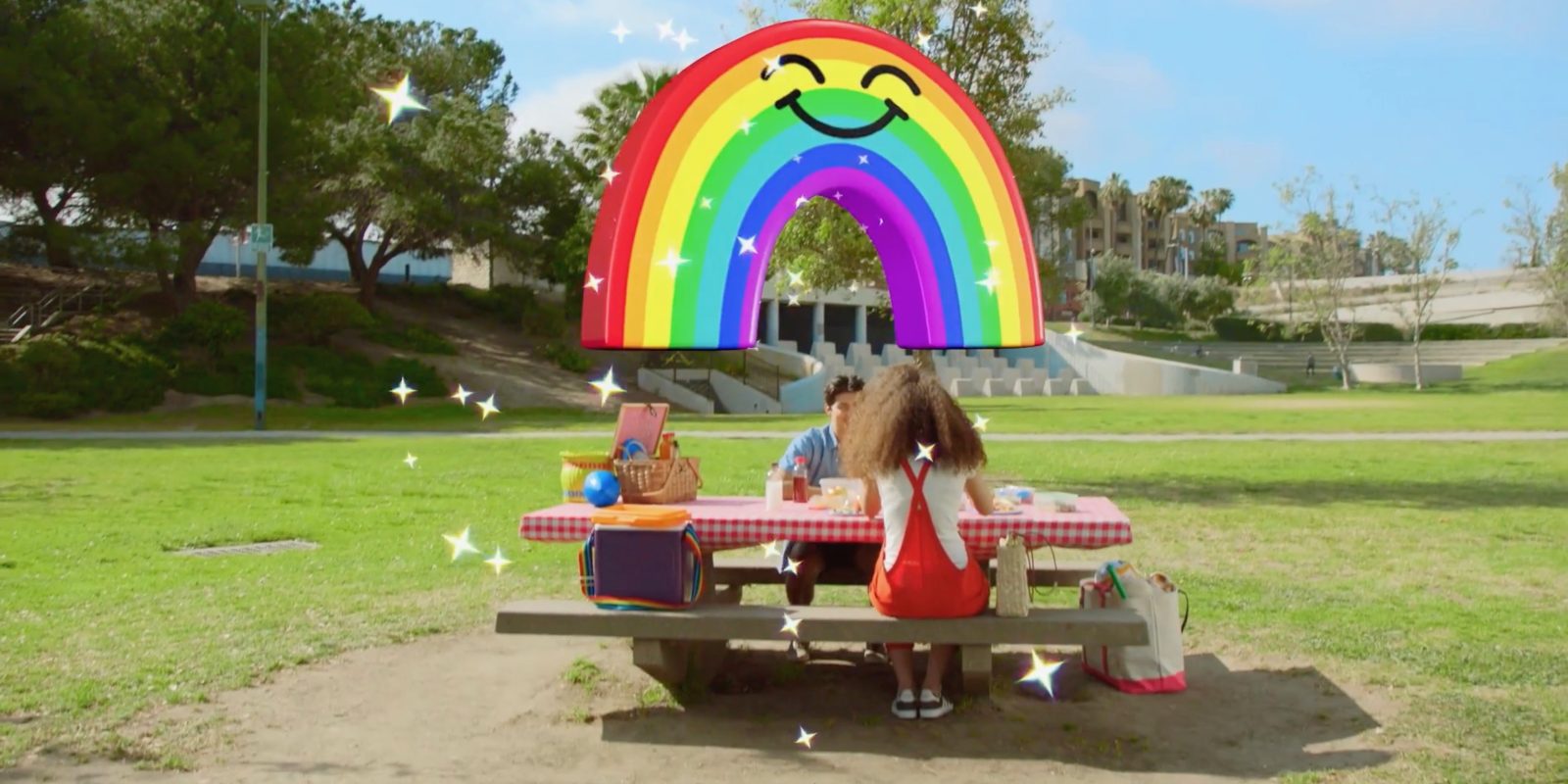 This update would let users tap a small paperclip icon situated in the Vertical toolkit and type a link.  It is expected that Instagram would soon bring out their versions of these unique Snapchat features very soon. This is because it has often been seen that both the apps mirror each other.
With the 'Backdrop' feature, you can cut a particular area of your Snap and put a colorful pattern on it. You can do this using the scissors icon. It has been reported by The Verge that the choice of the backdrops will rotate on a daily basis, similar to the general Snapchat filters.
Voice filters would enable you to re-enhance your voices after you record a Snap, using a wide range of character voice filters available. Besides, from now on, you can also develop your own Geofilters in the "On-Demand Geofilters" category in settings. The Geofilters will start at $5.99.
Through the add link feature, you can add the link of a website to your Snap. With just a single swipe up, your friends can view the link in the internal browser of Snapchat. With this, the app is breaking its long-standing "No Links" policy. However, it has stated that all the links, which are shared, have to abide by the app's term of service, privacy policy, and community guidelines. To enhance the security, each Snap will use its own safety tools and automated trust, along with information from Google's safe browsing service.
This development comes two months after Instagram announced that it would allow users to search stories through location and hashtags.