If the latest news and reports are true, the new Apple Watch 3 may just be the fitness tracking device-cum-smartwatch that the users have always been waiting for. We have previously covered the Apple Watch 3 extensively. We now believe that the new watch will be launched alongside the iPhone 8 as well as the new iPhone 7s and iPhone 7s Plus, on September 12. We expect that the new watch will have LTE cellular support. We have now obtained some news on the new smartwatch thanks to an update of the iOS 11 beta.
Going by the latest updates, there are a lot many new icons in the iOS 11, which might mean that the new Apple Watch 3 will have a very extensive range of supported exercises. Thanks to the new Apple Watch companion app, we believe that this time around, the smartwatch will have much better features and will be a pretty decent standalone device.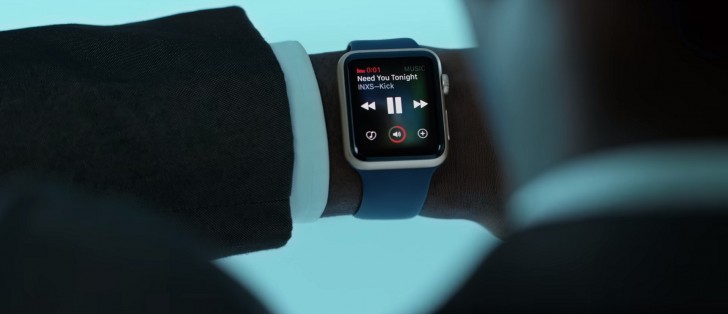 Under the Fitness UI interface, new workout modes have also been seen as part of the new Apple Watch 3. Right now, the Cupertino-based giant is working on the watchOS 4 setup, which is further proof that the smartwatch collection is being seriously looked after by Apple. This year's Apple Watch 3 is expected to arrive with a newly designed Micro LED display.
Some of the icons that have leaked show off a slew of new sports and games which will be monitored by the smartwatch. These include American football, baseball, and bowling, besides activities like dancing and skiing. Also on offer are new snow-based activities besides skipping rope. Should you buy the new Apple Watch 3, you will also be able to monitor various types of fights as well as surfing.
Most of these new changes can be included without any additional hardware changes. This makes the possibility of being included in the watchOS 4 beta version a lot more plausible.