These days social networking sites hold a lot of importance. Facebook, one of the popular ones, has already introduced new capabilities of its camera. On Tuesday, August 15, Facebook Camera added some of the magnificent features for its long term customers by which its age-old users will be capable of shooting two seconds GIFs.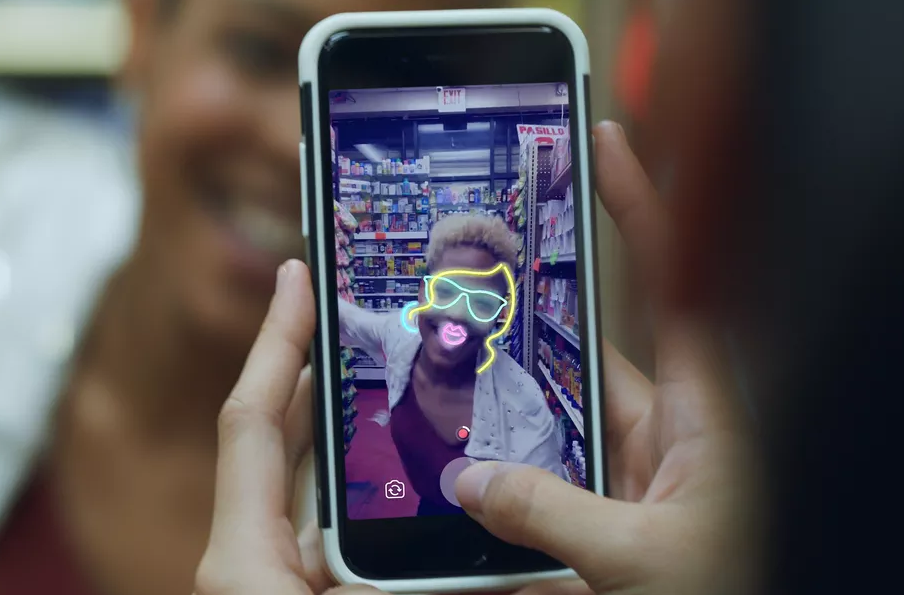 Facebook has already taken a leap with the Stories and people have praised the feature on numerous counts. But despite the tepid response, what Facebook is concerned now, is the full-screen Facebook's Camera feature. Earlier this summer the California-based media giant, started testing its camera. And last month Facebook introduced the Facebook Camera which rolled in order to boost Facebook Stories. Now the same camera feature has gone through updates and officially is rolling out for iOS as well as Android devices by offering live masks, creative frames as well as custom frames for motion frames (i.e. recorded videos).
The Live feature will reportedly offer you to go live and share a video in real-time directly from its camera. Now the Live videos in the Facebook Camera will be shown in Facebook Stories. The best part of this feature is, your friends in Facebook can get hold of whatever Live videos you are posting. Instead of "Your Story" you can hit the "Post" option. Facebook not only lets you customize your friend list by audience selector tool but also create two-seconds GIFs by swiping left to open the Facebook Camera.
Facebook is making the best possible effort in becoming the most popular media giant. It was only a couple of days ago when Facebook redesigned its online video platform and named it Watch. Amidst all these, the company was also reported to come up with an all new Facebook's video chat device. Now the much talked-about Facebook Camera will get updated in some days. So users, get ready to get your hands on it from the official sources.