For fans of Mass Effect, the promise of a brand new trilogy had to be one of the best things they had heard in a while. But the release of Mass Effect: Andromeda back in March had sparked very different reactions from what the creators might have expected and even led EA to temporarily halt work on what could have been the Andromeda trilogy. But according to Electronic Arts EVP Patrick Soderlund, the series may well make a comeback.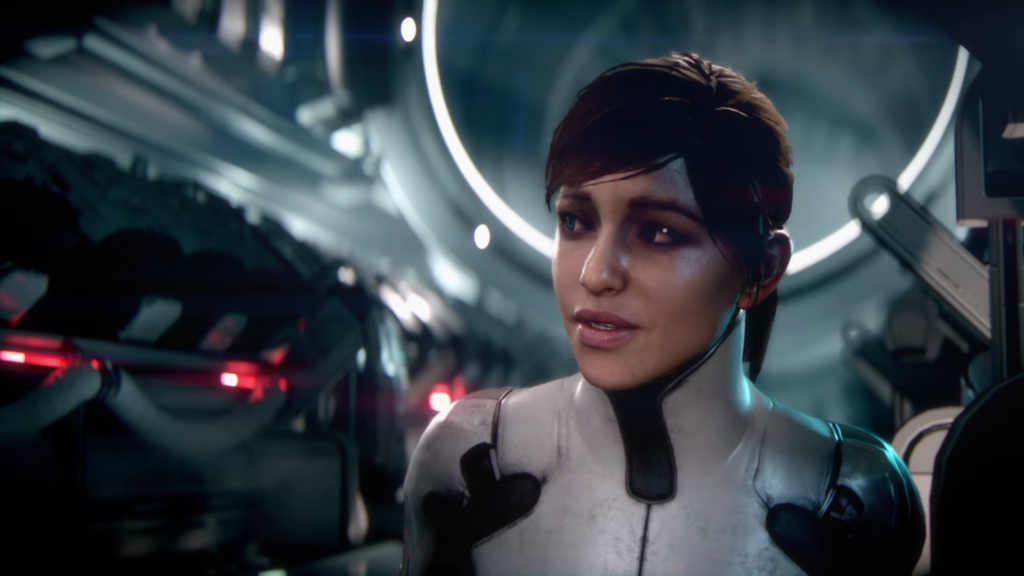 Soderlund opened up to Gamereactor during Gamescom 2017 about all things Mass Effect, including how he felt about the kind of criticism the game faced upon its release: "This is one of those places where I feel like the game got criticised a little bit more than it deserved. I think [Andromeda] is actually a great game."
He continued, "We have to acknowledge the fact that there were some things that maybe we could have done better, absolutely, but as a whole, if you go in and you buy the game today with everything that's in it today, I believe that that's a game worth buying, personally."
Mass Effect: Andromeda, one of the most ambitious titles in the series so far, was released after a few delays on March 21 this year. But the heavy publicity surrounding the game also meant heightened expectations. So EA ended up taking a massive hit when reactions started filling every forum soon after it was made accessible. However, Andromeda had all the components of making a great game and despite all the technical issues, BioWare's efforts did not go entirely unappreciated. The same forums also stood witness to some great feedback from fans who loved the game.
So does that mean the promised trilogy will be pulled out of slumber soon? It appears so, although Soderlund makes it clear that for Mass Effect to continue, the team has to "make sure that we bring it back in a really relevant way, and in a fresh, exciting place." He continued, "I see no reason why we shouldn't come back to Mass Effect. Why not? It's a spectacular universe, it's a loved [series], it has a big fanbase, and it's a game that has done a lot for EA and for BioWare."
That certainly has us looking forward to the next ME game.