It's no secret that Sony is one of the busiest tech company to manufacture high-end devices. And when its Indian products are concerned, Sony India has recently unveiled a new home theatre system dubbed as HT-RT40. The new home theatre is launched for the Indian market shelves.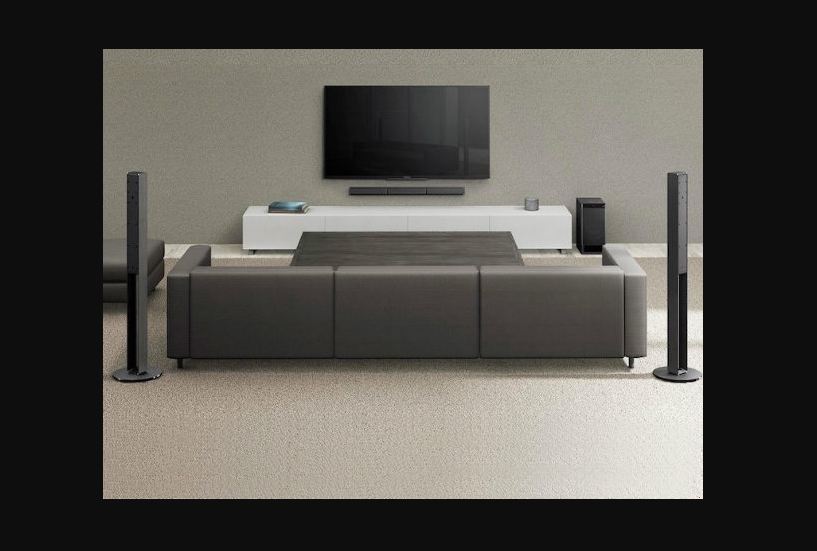 With a price tag of Rs 22,990, the new Sony HT-RT40 is now available across major electronic stores as well as Sony Centres in India. Featuring a 5.1 channel surround sound, the new home theatre system comes with a power output of 600 W, delivered through two rear 'Tall Boy' speakers. Alongside there appears a dedicated external subwoofer working efficiently with a 3 channel Soundbar, thus producing identical theatre-like sound. The HT-RT40 model comes with Indian sound settings giving special attention to the Indian customers.
"Driven by innovation, the soundbar type 5.1 channel home theatre is capable of creating cinematic surround sound delivering an energetic listening experience. This new addition in the soundbar type 5.1 channel home theatre category has a sleek bar design yet powerful sound that gels well with looks of your living room," that's what Sony has reportedly stated at a conference.
Sony HT-RT40, being perfect for a sophisticated home setup, one can take advantage by playing MP3 files using the USB port that is available in the system. With the inclusion of two rear speakers, the system ensures a real experience of cinema audio just by being inside interiorly, at home, with greater sound effect.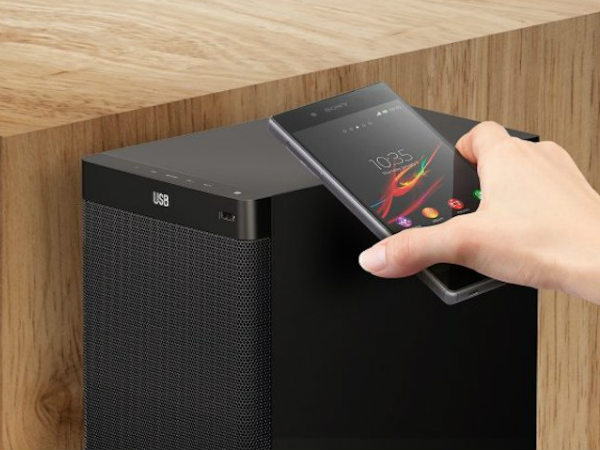 As reported by the tech company, the new system is "Supported by Android and iOS devices, this application concept is called 'Smart remote commander' and the app comes equipped with intuitive operations so that customers can surf music in pen-drive from far away and enjoy their favorite songs through Music Center."
Sony HT-RT40 features 'S-Master HX' digital amp in order to deliver high-frequency ranges of TV sound settings. One who desires to own this particular home theatre can get Sony HT-RT40 in the larger electronic stores including that of Sony's.