The Finnish manufacturer, HMD Global plays a significant role in bringing back the lost fame of Nokia smartphones. Officially and fortunately, the developers have taken an interesting move by launching Nokia's Camera App on Google Play Store. Aiming at expansion, HMD Global's step to bring the Camera App on Play Store is an intriguing progress.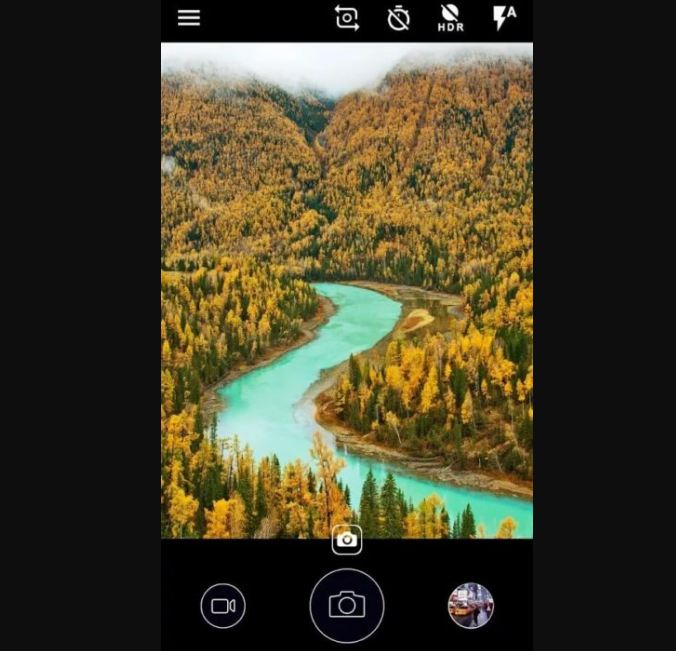 Although uploading their custom system applications to Google Play Store is every developer's universal practice. Yet it would be worth to note that the uploaded camera app is of HMD Global's own instead of the previously leaked Lumia Camera UI. Currently, the version  v6.0080.07 is available, and as expected, Nokia Camera App can only be installed on Nokia phones. One who owns either of the three smartphones, Nokia 3, Nokia 5 or the Nokia 6, then Nokia Camera app is pretty much beneficial. Otherwise, the app already comes pre-installed in Nokia phones holding no extra advantage for users.
With further expectations, Nokia Camera App might get updated on a regular basis as it has been listed on the Google Play Store. In Play Store's description for Nokia camera app, it has been mentioned as, "Camera application for Nokia phones." Screenshots include a sample image being captured alongside the available features like selfie or rear camera mode, flash, HDR, and timer. While for videos, the only feature is the flash.
Inside Nokia Camera, there's an inclusion of different tools such as Compass tag, Compass, Spirit level, Altitude, Altitude tag, and Grid. If reports are to be considered, this app is not designed for editing or applying any after effect features. Available on Nokia phones, the key motto of Nokia Camera App is to serve the ease of rolling out updates.
In the meantime, HMD Global is planning to release Nokia 3, Nokia 5 and Nokia 6. The three variants will hit the Asian, European as well as North African market shelves shortly. Until then, tech gurus are keeping an eye on every news regarding the probable Nokia 8 release date to be held on August 16.