HMD Global, which currently controls the rights to the Nokia brand name and manufactures all Nokia-branded devices, has acquired around 500 patents which were held by the Finnish company. Also, HMD Global has been in the news recently as the Nokia 8 is on its way. Also, the Nokia 2 has also been spotted recently. Now, with the news that HMD Global has new patents on board, more advanced devices may be on the way.
This report by Nokiamob states that HMD Global now holds around 500 of Microsoft Mobile's patents. Microsoft Mobile, as you will recall, was the owner of the Microsoft mobile devices, which ran on the Windows operating system, and the Windows branded Nokia phones. It had acquired the Nokia phone business around five years ago.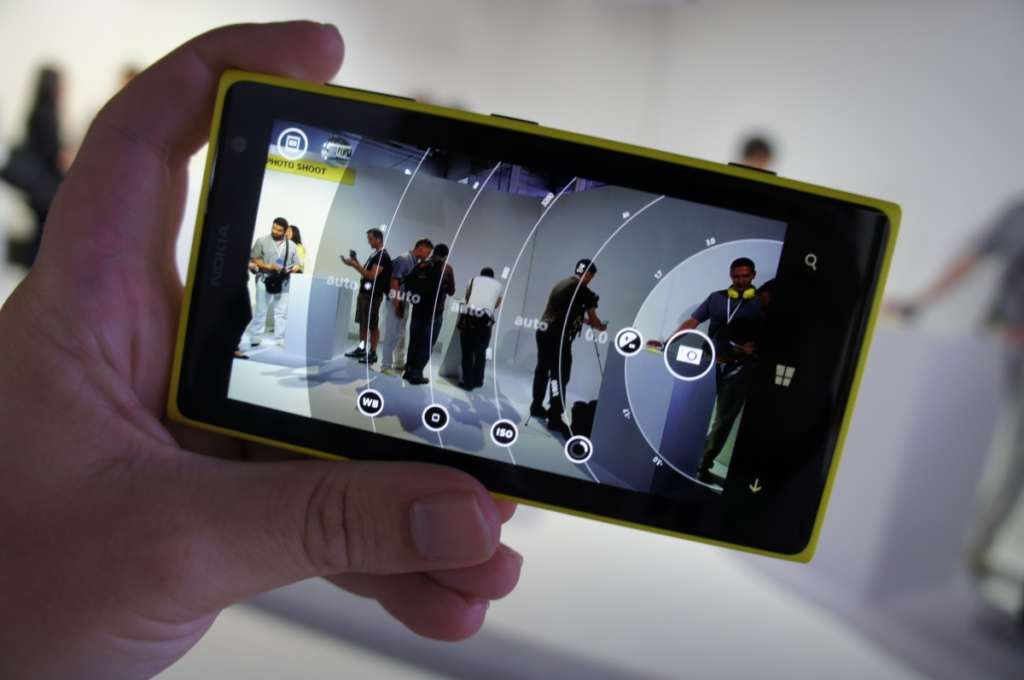 From the 500-odd patents which it has acquired now, perhaps the most significant one is the Lumia Camera UI. This User Interface was first designed for Nokia and was used specifically for its Windows Phone series. Of course, this design patent is but one of the 500 patents currently transferred by Microsoft Mobile to HMD Global.  Also notable is the fact that Microsoft Mobile still retains more than 200 patents and we do not know for sure if there are any plans to sell them to HMD Global.
HMD Global is betting big on the upcoming Nokia 8. This will be the flagship offering from the Finnish giant this year. The new device will have optics and cameras designed by Zeiss Optics and it will have dual rear cameras. Each of the rear camera's lenses is of 13MP resolution each. A silver color variant of the device was also spotted recently. On board will be a 5.3-inch QHD display which is likely to have a superb 1440p resolution, besides an Octa-core Snapdragon 835 processor, the latest and the very best.