Smartphone users have always been ahead of time, and now with better probabilities, WhatsApp for Android is getting updated with a new feature. It was only a few months ago when we got our hands on the Instagram-like stories in WhatsApp. Indeed, with the booming and evergreen technology, Android fans have been luckier this time. As per latest leaks, WhatsApp for Android is getting an updated version where users can put out colorful text messages instead of images or videos. Much to our knowledge, the feature is similar to the previously received update of Facebook.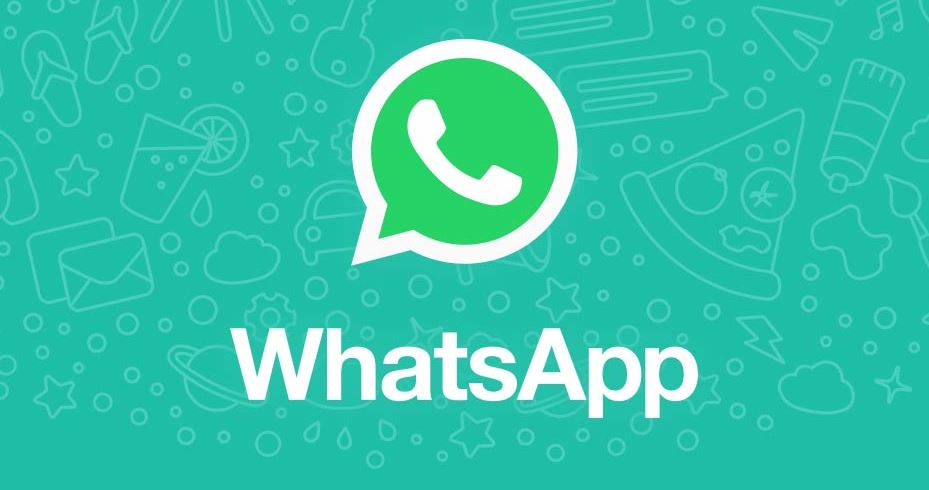 Reportedly, the new Facebook-like feature for WhatsApp is already available for the beta users and still on the testing stage. That brings us to the excitement that the developers of WhatsApp team will soon unveil it for the mass. Initially, the all new text status feature is expected to roll out for users who enrolled in the official Play Store beta program of WhatsApp. In fact, whenever the messaging platform brings a fresh feature, it first rolls out for the beta users and eventually the general public get their hands on it.
But with the new text status feature, even if the general public update their WhatsApp they would not be receiving the update until the developers unveil it for them. As per reports, with the upcoming feature, the WhatsApp experts are going to add a new floating pencil button above the camera icon. By that, when users make an effort to put a colored text status, they have to click on the floating pencil and write on it to upload.
With possible reports, WhatsApp users will be beneficial as three new features are going to roll out. They can have options to add emojis, select font, or change the background color. The new feature is expected to get unveiled for iOS users as well, but that'd be after Android users' turn. WhatsApp is further heading towards updating and bringing more delightful features. Of note, developers are planning to integrate payment system within the messaging app in order to promote digital India.