Huawei, the global technology giant, has been in the news of late and for all the right reasons. Remember that two of its biggest products, the Huawei Mate 10 and the Mate 10 Pro, are coming soon. Both are bound to be devices par excellence. Now, we are getting news that a new Huawei device, codenamed Rhone, may be in the works and it may have 4 cameras on board.
This report was initially spotted on Weibo; the Chinese social networking giant. 'Rhone' may have two cameras both on the front as well as on the rear. You will remember that the Huawei Mate 10 was supposed to come with rear and front dual cameras. That, however, did not happen. Instead, we have devices like the Alcatel Flash and Gionee S10 which come with four cameras. In the end, although the four camera setup is rare, a new Huawei device may come pretty soon with 4 cameras.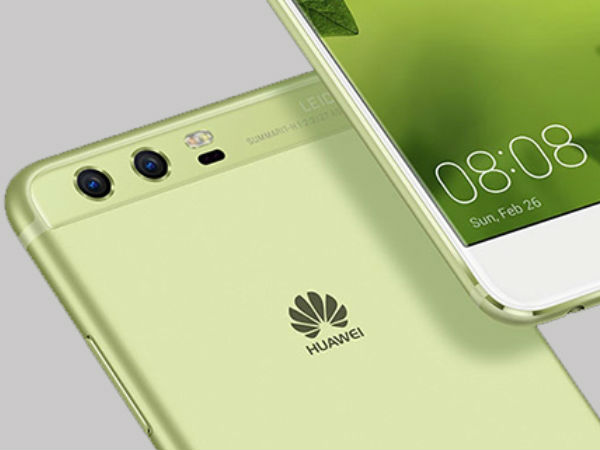 So, what do we know about the specs and features of the new Huawei Rhone? Well, it might come up with a pretty decent, but definitely mid-range, HiSilicon Kirin 659 processor. Powering the new device will be a pretty decent 3,240mAh battery. Judging the battery specs, we believe that there will be pretty good standby and talk time. All in all, the new Huawei Rhone may prove to be a premium mid-ranger. This is as much as we know, for now, of the new Huawei device. Sources suggest that it will launch alongside the Mate devices on October 16. The Mate 10 and the Mate 10 Pro will also come with the latest Android Oreo 8.o.
Whether it is a special device like the Huawei Honor Magic is something that only time will tell. As of now, there is no official confirmation. Like the Huawei Mate 10, which had the 'Marcel' codename, the Rhone too may soon become a reality.