One of the most highly anticipated devices of this year, the Huawei Mate 10, apparently has a codename: Marcel. 'Marcel' is set for an October 16 release and has already created waves across the smartphone industry. Huawei also took a dig at Samsung with the hashtag #beyondthegalaxy, when the poster of the new device was released, an apparent attempt to inform the Galaxy range of devices that a worthy nemesis was en route.
We already know that the new device may come with a Pro version, which will be slightly more powerful than the standard Mate 10, and may also carry a higher price tag. That the device may be called 'Marcel' was first revealed by noted tipster Evan Blass, who is often on target when it comes to predicting various aspects of upcoming devices.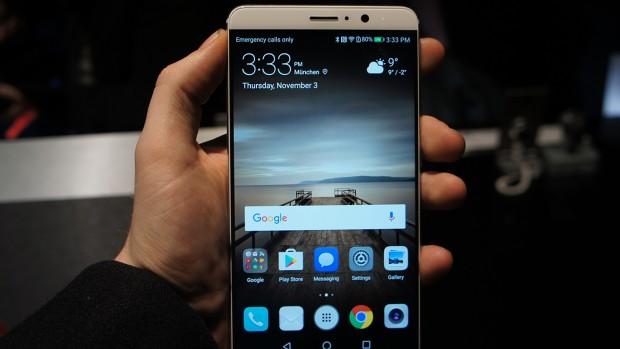 As w have seen from the leaked poster, although the specs and features of the new smartphone have not been disclosed, the design philosophy is clearly on display. Huawei is very confident that the new device will be a direct competitor to the likes of the Apple iPhone 8 and the recently-launched Samsung Galaxy Note 8. In fact, product head of Huawei's consumer division, Richard Yu, has stated that the new Mate 10 will be a flagship in its own right.
Analysts suggest that three core areas have been stressed upon as far as the new Huawei Mate 10 is concerned: better screen-to-body ratio, enhanced photographic abilities, and a far superior battery charging features. In fact, we believe that the Mate 10 will be an extremely powerful device, thanks to the presence of the newly designed HiSilicon Kirin 970 SoC, as we have reported earlier.
Codename for Huawei Mate 10 is Marcel.

— Evan Blass (@evleaks) August 27, 2017
Since the prices of the preceding Huawei Mate 9 have now been slashed, we expect that the retailing of the Huawei Mate 10 will commence very soon. One major highlight of the new device is expected to be the 6.1-inch full-screen EntireView display that will boast of a resolution of 1,080 x 2,160 pixels.