If latest reports are anything to go by, the new Huawei Mate 10 will come with the EMUI 6 which is based on the latest Android 8.0 Oreo operating system. This will make it the first Huawei device to be based on the latest Android platform. Since the Huawei Mate 9 was released last year with the EMUI 5.o based on the then-new Nougat, the EMUI 6 is expected this year. This is bound to be a very powerful device as it will be powered by the latest HiSicilion Kirin 970 SoC.
We expect that this new range of the Mate series will have two variants: one is the standard Huawei Mate 10 while there will be a Pro variant as well, as we had reported previously. This report, posted by Chinese publication Anzhuo, was the first to post some screenshots with the Mate 10 showing off the latest EMUI 6 running aboard.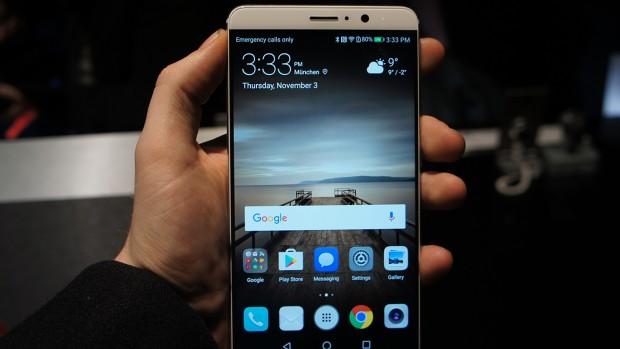 We already know that this new device will be announced on October 16. Once the device is released, the EMUI 6 is expected to migrate to several other Huawei models as well, an indication of the ease of access of the new operating platform as well as the fact that the new Android OS is easily one of the best ever.
In related news, the new Huawei Mate 10 is also one of the most eagerly anticipated phone launches from the house of Huawei. Already, the prices of the Mate 9 have been lowered, furthering the assumption that the new device is a big ticket launch. The Huawei Mate 10 will have an aspect ratio of 16:9 while the Huawei Mate 10 Pro version will arrive with an aspect ratio of 2:1. This means that both the devices are very good for viewing wide-screen movies.
A bezel-less 6.1-inch display will adorn the Mate 10 device and it is bound to be stunning with its 2K display. The Kirin 970 processor is expected to be as powerful as the Qualcomm Snapdragon 835.