Samsung is once again in the news. This time, it plans on providing the best ever experience for its users as it has decided to roll out the first software update for its recently launched device, the Samsung Galaxy Note 8. This latest software update will provide better security to the devices, which are among the best currently available.
We have previously covered the Galaxy Note 8 in detail. The new update is not too heavy, as it is only 571MB. It also does not change the operating system which stays the same at Android Nougat 7.1.1. Specifically, the new update is aimed at improving three areas: it will see performance enhancements, besides marked improvements aimed at the wireless charging feature. The new security update will also seek to improve camera stability.
We first received this news from PhoneArena. It seems that Samsung is leaving no stone unturned as it looks to make the devices among the best in the world. That said, this new security update does not include the Google's Android security patch for the month of September. Why this is not included is unknown at the moment. However, the security patch is also expected to make landfall soon.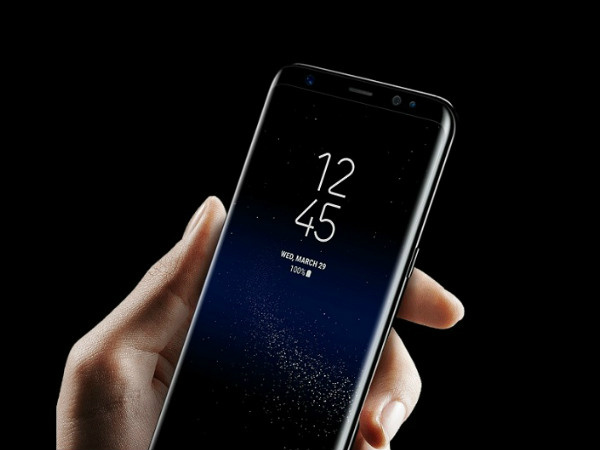 The Samsung Galaxy Note 8 is not expected to stay on the Android Nougat platform for too long, however. This is because the Android Oreo OS is already here and it is obvious that nearly all of the flagship devices will migrate to the newer OS. Exactly when that will happen is something that only time will tell.
Now, how will you access the security update? If you are in the United Staes and you have ordered one, you need to wait till you receive the phone. Once the new phone reaches you, simply turn it on and the update will be delivered. Stay tuned for more such updates.