Remember when Apple had joined the fight against AIDS by launching the iPhone 7 and the iPhone 7 Plus in red? Well, we just heard that the red color variant has now been discontinued. The red iPhone was introduced in order to help combat the rise of AIDS in Africa. The phones were also launched to mark ten years of collaboration between Apple and RED, and part of the profits which Apple had were donated to the Global Fund in Africa.
The news comes days after the new iPhone X, iPhone 8 and the iPhone 8 Plus were unveiled in a glittering ceremony at the Steve Jobs Theater in Cupertino, California. Cupertino is known as the headquarters of the global tech giant.
The red iPhone 7 and iPhone 7 Plus were designed to attract global attention to the growing epidemic of the virus in the continent and of how little emphasis the global community places on it. Now that the series, in association with RED, has been discontinued, it will no longer be listed for sale.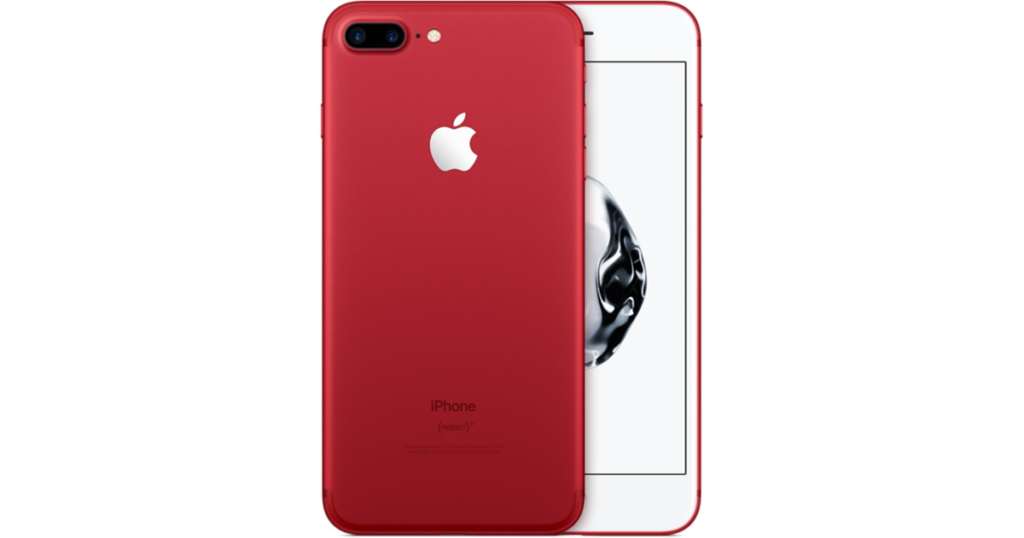 That does not mean that you will not be able to buy it. The red variants will still be sold via noted online retailers like Amazon and BestBuy, who have stated that they will keep hosting the devices until the existing stocks are extinguished. We are already missing these devices as they did look pretty good. In case you want to get hold of one of the red variants, now would be an ideal time to do so.
Having said that, the older iPhone models are still available in shades of Gold, Silver, and Jet Black, as well as Rose Gold and Matte Black. Also, along with the red variant, the 256GB internal memory variant of the Apple iPhone 7 series has been discontinued. From now on, the Apple iPhone 7 and iPhone 7 Plus will be available only in 32GB and 128GB memory variants.