World's one of the most popular instant messaging application WhatsApp is currently enjoying 'update' spree. A couple of days ago we reported that the Facebook-owned application rolled out 'Picture-in-Picture' and 'text status update' feature for both the Android and iOS users. And now the tech giant might roll out the 'unsend' feature very soon. The 'unsend' feature is also known as the 'Delete for Everyone' feature and it will allow the users to unsend or recall text messages, videos, images, documents, GIFs, and even the status replies within the time span of five minutes. This update is too, going to be rolled out for both the Android and iOS users.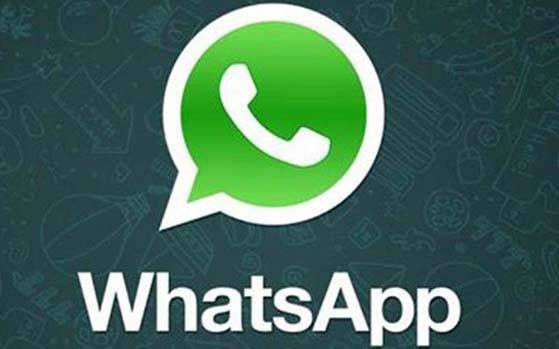 A fan site famous for testing WhatsApp's features, WABetaInfo, first tweeted the news. According to that website, the US-based tech giant is currently testing the beta version of this update and will roll the much-awaited update very soon. The tweet reads, "The server finally works and it successfully recalls the message. It will be remotely enabled later and seen that WhatsApp 'enabled' their servers for the Delete for Everyone feature, it may really be enabled soon"
However, there is another part of this update. If the receiver has already been read the message or if the message crosses the five-minutes windows, the time span we have mentioned above, the sender will not be able to 'unsend' the message. Another tweet from WABetaInfo confirms the news, "WhatsApp has added in beta the possibility to edit messages that you already sent. It is actually disabled by default and it's under development." Although, the users will only be able to edit the most recent messages, not the ones they send earlier.
On the other hand, the Picture-in-Picture and text status update WhatsApp rolled out previously, let the users to do multitasking and to set text status, respectively.