One of the world's leading instant messaging service WhatsApp has rolled out two new features-the Picture-in-Picture video calling and text status update, for both the Android and iOS platforms. Earlier, as we reported, both the features were available for the beta users and now finally the Facebook-owned messaging service has rolled them out to stable builds. WhatsApp brings some changes almost every other day to improve the functionalities of the application and these two features are a major step to achieve what the tech giant is aiming for, to make the application as lucrative as possible.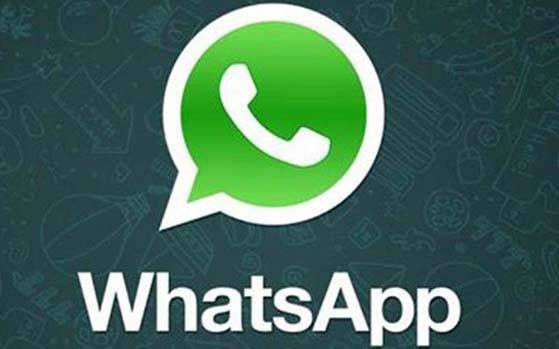 So what are these features actually and how they work? The Picture-in-Picture feature helps the users to do multitasking, that means the users can now send messages to friends while they are busy in a video call. So if you are engaged in a video call and want to message some other friends, all you have to do is resize the video calling screen and you can send text messages to as many contacts as you wish. Whenever you resize the video calling screen you will see the chat box in the background and you will be able to send text messages through it. Moreover, the users can resize the video calling screen as per their requirement and can drag to any corner of their handset's screen. This Picture-in-Picture mode is also known as PiP and the newly launched iOS 11 also comes with the same feature.
On the other hand, the text status update feature will allow the iOS and Android users to set text status. Now the users can only set an image or a video as their status, but with this feature, they will also be able to set text status as well. This text status is different from the profile text status and will be visible for only 24hours, just like the current video or image status. So to set a text status, you have to go to the status option first and then you have to tap on the 'pencil' icon placed at the below of your phone's screen. As soon as you will click on the icon, the application will ask you to enter text. Apart from setting a text status, you can also change the background color of the text status.