If you had believed that you already knew everything that was to know about the new iPhone 8 range, including the iPhone X which has just revealed its RAM specifications, you are sorely mistaken. Apple's most expensive phone ever has a lot of great features which have been leaked by none other than the Cupertino-based giant itself. Let us take a look at what we have learned so far.
The news was first reported by Forbes. A new Apple Watch and new 4K Apple TVs will also be released at the September 12 event. Reports suggest that a "disgruntled employee" leaked the news about the new devices. The final version of the iOS 11, aka the 'Gold Master' or GM version, has shed some of the last remaining secrets. Here are the details.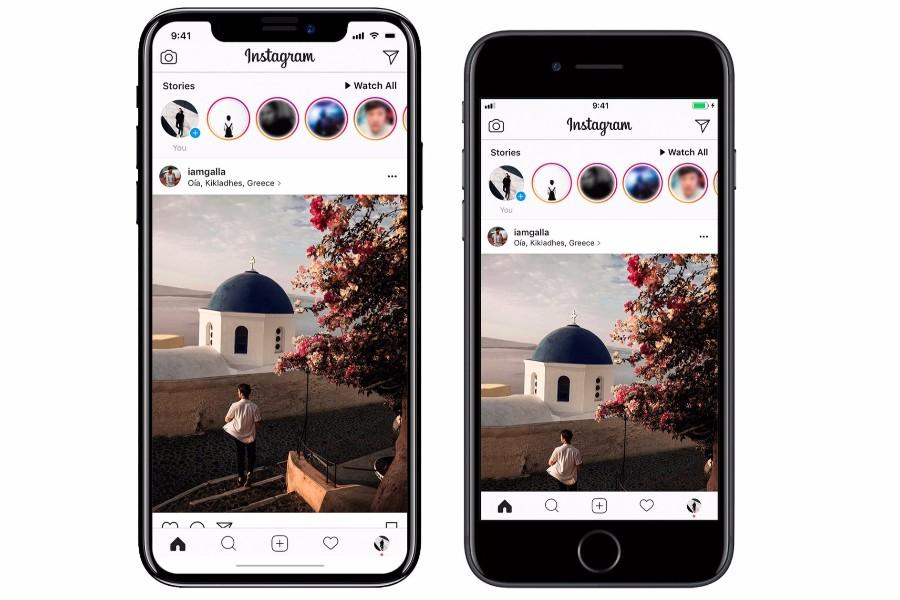 One, the new Apple iPhone range will have three new devices. One is the tenth-anniversary special iPhone X, while there are also the iPhone 8 and the iPhone 8 Plus. Of these, the new iPhone X will have 3GB of RAM, the iPhone 8 Plus 3GB of RAM and the iPhone 8 will have 2GB of RAM, as reported here.
The new iPhone will have a better design philosophy. The multiple icons and graphics are now seen illustrating the display which is almost bezel-less. On the top is a new 'notch': this holds the front snapper as well as the new 3D sensors.
The new iPhone will have a new True Tone display for better color reproduction.  This will be a professional grade feature. Remember that the iPad Pro too has this feature.
A new aspect ratio for better viewing pleasure is also coming this year. Expect a resolution of 18.5:9, much like Samsung, and an increased screen resolution of 2436 x 1125 pixels.
The home button has now become the home bar. This feature is identical to the 'Floating Bar feature on the new LG V30. This virtual bar will replace the home button and can be swiped up to close running apps and return to the home screen.
Qi-standard based wireless charging is coming to the new iPhone 8 range. However, the existing Qi-based chargers will be unsupported; you need Apple licensing and will work only at 7.5 watts. We had previously covered the fact that the wireless charging feature could disappoint as the speed of charging will be slower than existing Qi standards.
New front facing 3D sensors could make the new Apple devices rather futuristic ones. The front sensors will have a depth sensing module which has: one structured light receiver, a proximity sensor, ambient light sensor, besides the front camera, and a structured light transmitter. All these will work in tandem with each other and give the device, theoretically at least, the ability to unlock the phone only via the face of the user. We have discussed this earlier as well.