Bad news for Blackberry users. If the latest reports are correct, the Blackberry Priv and the Blackberry DTEK range may not receive the Android Oreo 8.0 update. Blackberry has been one of those brands which have been pretty fast at pushing the latest updates as far as the updates are concerned. Now, we have received the news that Alex Thurber, who is BlackBerry Mobile Solutions' General Manager, has spoken to UTB Blogs, saying that not only the BlackBerry Priv but also the DTEK59 and the DTEK60 may not receive the Oreo update.
We have previously covered the Blackberry DTEK60. It is a great device. We have covered the DTEK70 as well. Also, the Blackberry Priv has consistently performed well against many competitors, including against the Blackberry KEYone. While both the devices have been pretty well accepted by the users, we cannot but say that we are deeply disappointed by the fact that the upgrades won't come home.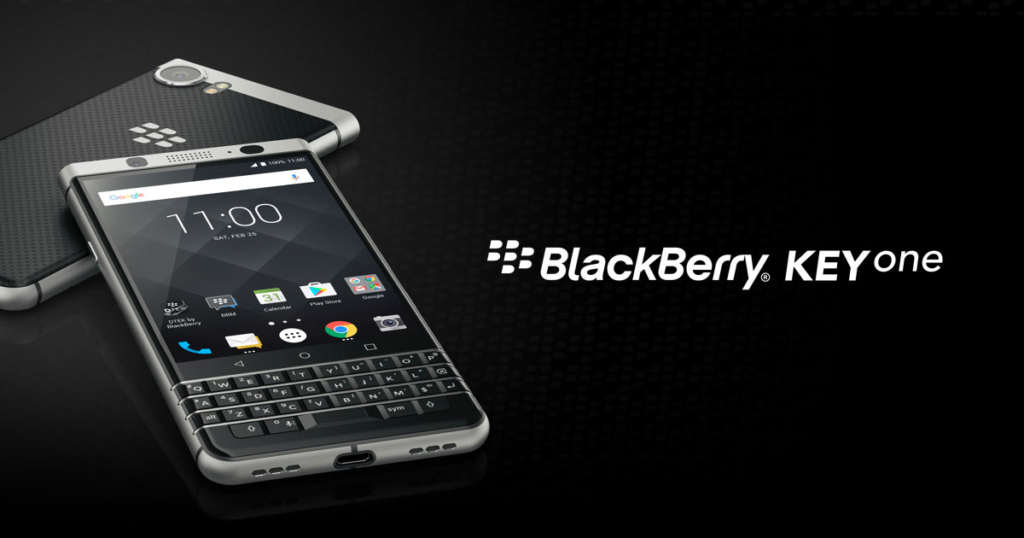 None of the devices are that old. However, Blackberry has been having a tough time convincing its major partners that an upgrade should be made. Remember that while the Blackberry Priv was updated from Lollipop (5.0) to the Marshmallow (6.0) OS only last year, BlackBerry's experience was hardly heartening. This has dealt a death blow to the idea of the Priv receiving an upgrade.
Now, the trouble with the Blackberry DTEK range is a tad different. This range was a collaboration between Blackberry and TCL to see how the partnership would pan out. Now that we have seen how the Blackberry KEYone has turned out, we would assume that the partnership has proven to be a success. However, the device won't see the upgrade either.
That does not mean that the range has been left in the lurch. Both devices will continue to receive minor security updates from time to time. Now, let us see if the KEYone receives the upgrade and when.