Everybody knows that Google loves to play word games and it does so every year. This year,  the company is set to launch the Google Pixel 2 and the Pixel 2 XL. these two devices will make their way to India in November. Now, the alleged codenames of the 2018 Google Pixel models may have been leaked. It means that the rumor mills will soon be agog with the news of the 2018 Google Pixel devices.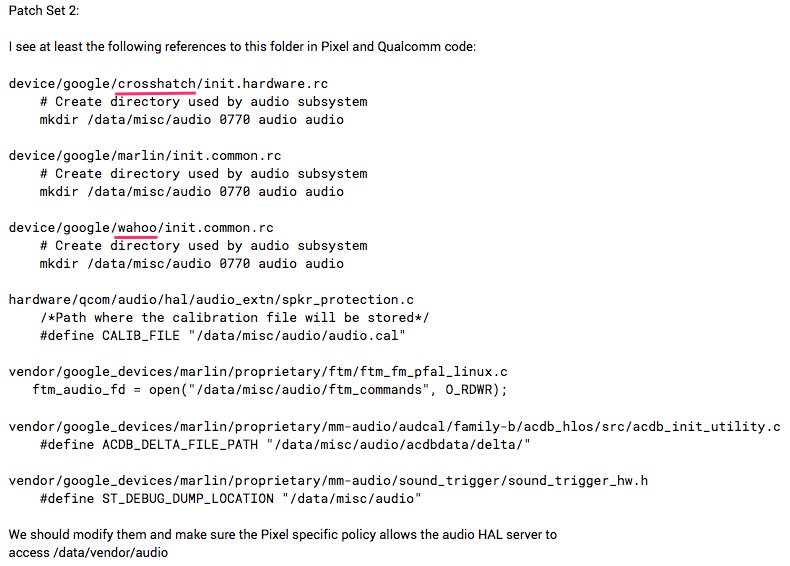 This year, the codenames of the devices were Muskie, Walleye, and Taimen. Of these, the Muskie version was discontinued, as we had reported in June. All of these data points out to the fact that Google loves using marine life names to mask its devices. In a report obtained by GizmoChina, it seems that the 2018 Google Pixel range will have the codenames Crosshatch, Albacore, and Blueline. Google may, however, call them simply devices A, B, and C in order to maintain some aura and a level of secrecy.
Out of these, two models will be premium ones while the other will be a high-end model. This also means that Google may perhaps break away from form and release three new phones next year. Another report by Droid-Life has also confirmed the same theory. Both the "sailfish" and "marlin" names also crop up regularly. Indeed, there were the codenames of the original Pixel range and may have something to do with legacy.
An AOSP listing also mentioned another name: wahoo. However, it is not clear at the moment what exactly it is, for it might or might not refer to a smartphone. Remember that this year too, there were three codenames and hence three devices on the horizon. However, we are now looking at only two new devices. Only time will tell what surprise Google has in store for us.