It is true that with Jio the telephone industry of India has shaken to its core and for almost all the connection providers this is the synonym of a nightmare. Where thanks to the brand all the leading names in the industry has compromised with their tariffs and offered other benefits, BSNL too is suffering from the crisis and surviving in the market, it is trying every possible way. As per the latest news, BSNL has decided to tie up with Lava, Micromax to bring cheaper smartphones to survive in the competition.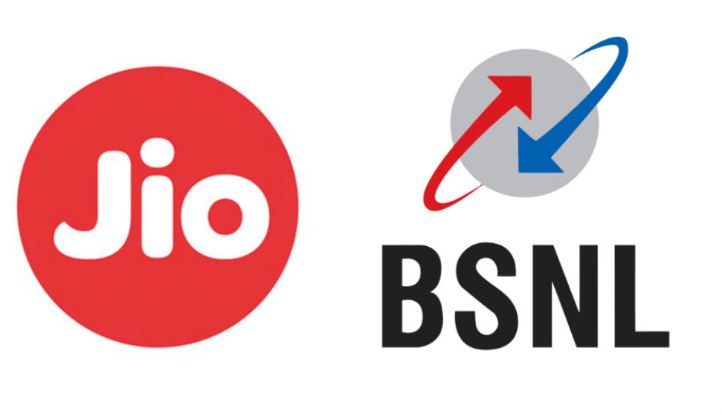 BSNL's Hyderabad Telecom District (HTD) Principal General Manager K Ramchand was at a press event and said: "BSNL has tied up with Micromax and Lava to provide instruments (mobile phones) to BSNL customers at low cost." He also added "We are coming out with bundled offers on handsets manufactured by Micromax and Lava with BSNL SIMs. We do not yet have the final cost as it is being worked out, but it will be affordable." The words seem quite promising, and though the price is still under the wrap, it is expected to fall under the Rs. 2,500 or less. So either way, the users will be beneficial undoubtedly.
On the other hand, Airtel too is planning to launch an affordable 4G smartphone under Rs. 2,500 to counter the powerful competition by JioPhone. Airtel has declared to launch a 4G VoLTE-enabled smartphone with a bigger screen, better battery, and better camera by the end of this month.
Here it is a big decision on BSNL's part who recently has completed 17 years of service in India. With the plan of tapping into the affordable smartphone market by signing a Memorandum of Understanding (MoU) with Micromax and Lava, the brand has already taken a big step. Now, what happens with the cheap smartphone sets and how the Indian users will accept it is now only in time's hand.