The Nintendo Switch, one of the best console revelations of 2017, is getting a slew of new big games over the coming months. The hybrid console, which was released back in March 2017, did not have the strongest titles to boast at launch, but the support of big game developers was promising. And now, those who have been sitting around waiting for AAA behemoths to come on the Switch are in for some treats.
Two of Bethesda's biggest titles, Doom, and The Elder Scrolls V: Skyrim, are coming to the Switch in a few weeks' time. It was no secret that they were on the way, but the dates have finally been revealed. 2016's Doom, a brand new addition to the ever-expanding list of games for the platform, will release for the Switch on November 10, 2017. The game will be on offer along with all of the additional content that has been released till now. The online multiplayer will be playable on the Switch too.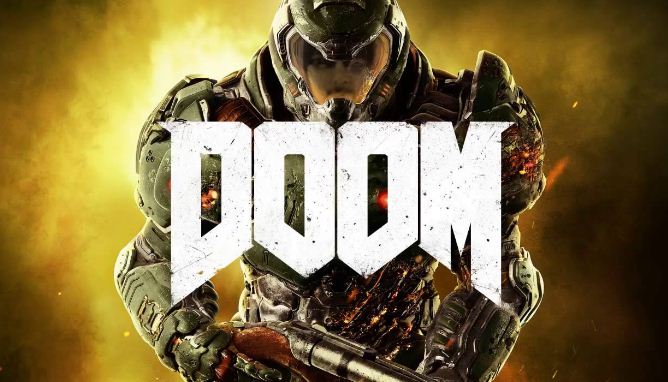 The other Bethesda title that is coming to the Switch with a fixed date to flaunt is Skyrim. The fifth entry in Bethesda's celebrated TES franchise will come to the platform on November 17 with all of its three expansions. The game was first released for the Windows PC and seventh generation consoles six years back in 2011, followed by the PS4 and Xbox One releases in October last year. On the Switch, the gameplay will be modified to make the most out of the console's unique controls.
There is one more on the way, although we do not have a specific release date for that yet. Wolfenstein II: The New Colossus is coming to the Nintendo Switch sometime in 2018. The upcoming action-adventure FPS, announced during E3 2017, is slated for launch worldwide on the PS4, Xbox One, and PC on October 27.