If the latest report is to be considered, the launch event of OnePlus 5T will begin in less than 2 hours. According to this news, the launch event will start at 9:30 pm IST in India. The Shenzhen based manufacturer is all set to bring a refined version OnePlus 5 that was initially launched this year.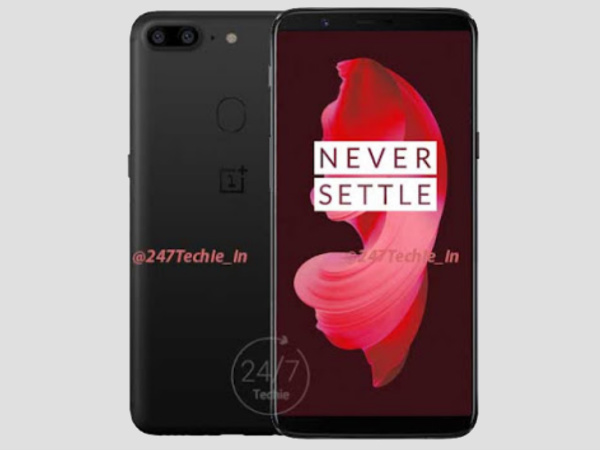 According to the news via NDTV Gadget360, one may watch the event of OnePlus 5T's launch at 11 am GMT (9:30 pm IST) that is being held in the New York City. The company is hosting live screenings of the launch in order to keep the fans engaged in the theaters of New Delhi, Mumbai, Bengaluru, Hyderabad, as well as Pune. In addition, in accordance with the company's claim, all the tickets for the launch have been sold out across all five cities soon after they were made available.
Talking about the livestreaming of the forthcoming OnePlus 5T, of course, there would be a livestreaming event. Interested fans may check out the livestreaming of the device via YouTube. However, they can even log into their Google account and set a reminder in order to get alerted as soon as the event begins.
According to the leaks so far, OnePlus 5T is expected to have a similar price tag alike to the previously launched OnePlus 5. With this news that we earlier covered today, we already know that the device may cost Rs. 32,999 and Rs. 37,999 respectively for both its variants. OnePlus 5T may feature better optics feature for low-light photography and thereby ditch the telephoto lens. One may also expect the device sans the wireless charging technology and retain the dash charging technology. As we are just an hour left for the official launch of the device, one may check out the video right below.