Over the last few years, the wireless charging technology has massively garnered its popularity. Despite this, the Shenzhen based smartphone manufacturer prefer incorporating its dash charging technology in OnePlus phones. With OnePlus 3 and 3T, the company rolled out dash charge. Similarly, OnePlus 5T also features the same technology that allows a 60% charge within just 30 minutes. If this report is anything to go by, OnePlus will retain the dash charging technology with its upcoming OnePlus 5T.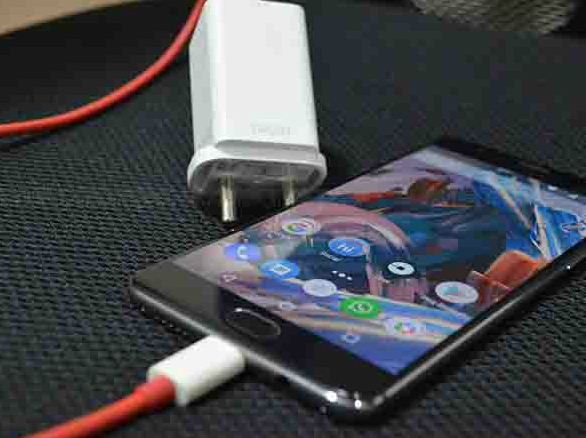 The report popped online may have been a confirmation from the company. And after shedding lights on the phone to retain the 3.5 mm audio jack, Lau seems to spill the beans concerning the charging technology. Today, the company seems to have confirmed that OnePlus 5T will feature the dash charging technology (as reported here). Several teasers and leaks have surfaced on the internet surrounding OnePlus 5T. With that, we have seen the development made regarding OnePlus 5T's official release date.
To recall what has been gathered by the dash charging technology, it has given the allowance to OnePlus phones charge with a charging output of 20W. On contrary, the wireless charging technology produces 15W of power. While this existing wireless charging is incapable of charging phones with an impeccable speed, the company chooses to retain the charging technology alike to its predecessors.
The partially new batch of photos that we had earlier reported seems to confirm that OnePlus may feature thin bezels. However, with our earlier report on the leaked render, OnePlus 5T was already leaked to come with minuscule bezels. We have also seen the hands-on leak via Twitter teased the device to feature portrait mode. As per pricing, OnePlus 5T is tipped to be priced at $549 and  $649 for its two variants. For further updates, you may keep an eye on our site. For, more news awaits in the near future.