Apparently, most of the telecom carriers are waking up way too late to realize that the Reliance Jio juggernaut is now too big to overpower. Which is why they have taken the fight to the enemy, as evidenced by Vodafone India's latest monthly user plan at Rs 199. Under Rs 200, you will be eligible to enjoy 1GB of data and unlimited calls every day for 28 days.
This is hardly the first time that Vodafone has thrown in an important tariff decision such as this one. A month ago, it had introduced a new plan for its postpaid users as we had covered. This new plan is reserved only for prepaid users, notably. It also includes some other terms and conditions as well. For example, there are certain restrictions on the numbers which you will be able to call and for how long.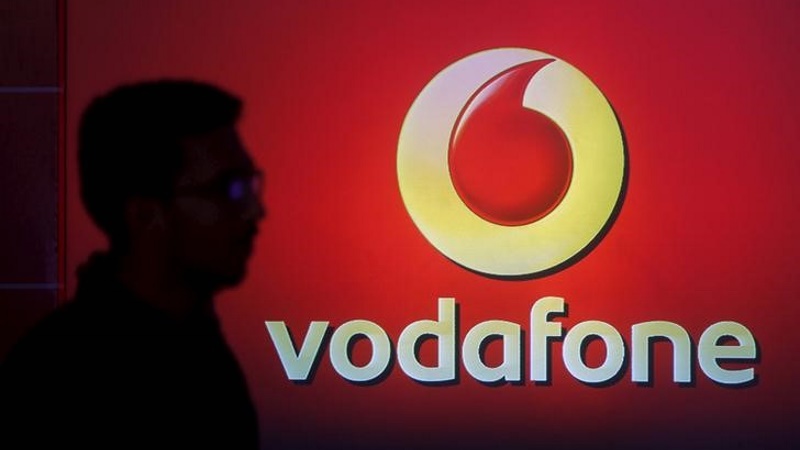 GizBot reports that the 1GB of data per day for 28 days stays put in the plan. The unlimited calling, however, has a catch in the form of a FUP. The cap is set at 250 minutes of free calls per day besides 1,000 minutes of free calling every week: both the aspects of local and STD calls to any network are set in this plan.
Note that once the FUP is overcome, you will have to shell out some money. For every call, you will be charged at 30 paise every minute. Besides, there is another catch as well: you will only be able to place calls to 300 unique numbers in a total period of seven days. No other T&Cs have been mentioned.
To check if you are eligible for this data/calling plan, type in *121#, or navigate to your MyVodafoneApp r simply ring up the customer care toll-free number. Note that as of now this plan is only applicable to users in the Delhi and NCR region.