Astrum India has just announced its latest foldable Bluetooth headset. Called the "HT600 Leather Headset", the headset is foldable in nature. This will aid in ensuring that the sports enthusiast too can use this device when he or she goes for a jog. The price tag is rather steep, however: at Rs 4,990, only a genuine music lover will appreciate this device.
Foldable Bluetooth headsets and headphones are not a novelty anymore. Given that Samsung had recently launched a Bluetooth headset with Bixby support, it is hardly surprising that more and more players, and certainly a lot of smaller players, are now entering the market. More established players are also entering the existing market, including SoundBot with its new SB565.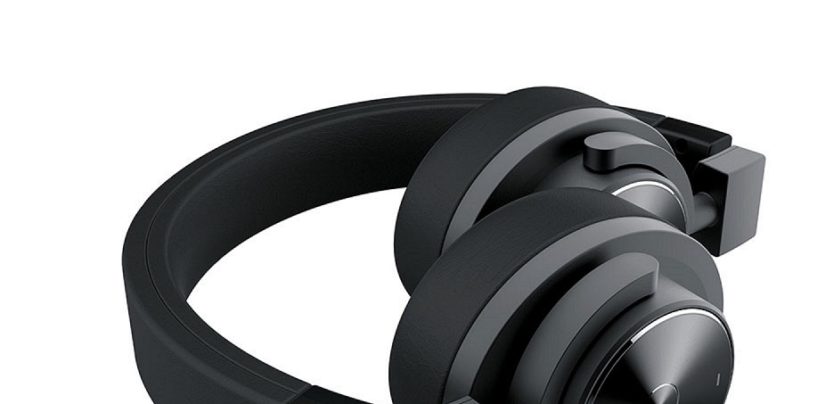 Like we have said before, the major highlight of the new "HT600 Leather Headset" is the fact that it is foldable. This will help you save some space when you are packing for a long trip. To keep the device well protected, there is also Astrum's own hard shell case besides a pouch which comes with the device itself.
As far as technical specifications are concerned, the new Astrum India's headset has Bluetooth Version 4.0. It also allows the device to be able to pair with a maximum of two mobile phones at any one point in time. Thanks to the cleverly crafted design and the built-in NFC Technology, Astrum India claims that this device will be able to provide a standby time of up to 96 hours as well as up to eight hours of listening to music.
Astrum Electronics is based in Hong Kong. Its CEO today said that three main factors which would work in favor of the Astrum product were the sound isolation technology, the more robust construction, as well as swiveling earcups feature. The device can be yours for Rs 4,990.