If you are a '90s kid, you will surely know the one TV show that redefined the paranormal genre. We are, of course, referring to 'The X-Files', which made stars of such people as David Duchovny and Gillian Anderson. Now, in the honor of the 25th anniversary of the popular TV franchise, a new mobile game is coming next year. It will be called 'The X-Files: Deep State' and has been announced by Fox.
The TV series was originally one of the most respected TV shows on the planet and is still popular even among latter-day viewers. The new game version will be developed by Fox's own FoxNext Games division in association with Creative Mobile, which is a popular game studio based in Estonia.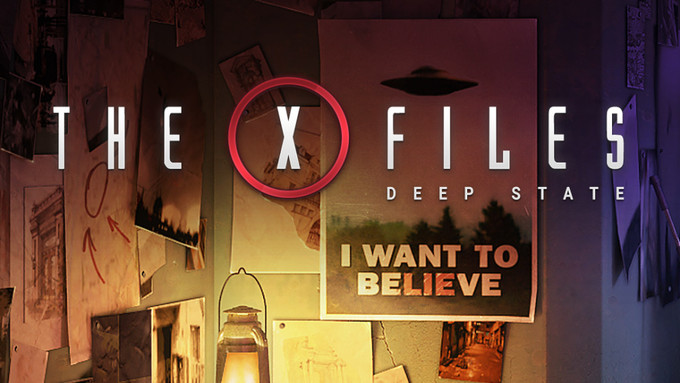 The game will be available not only for the popular mobile operating platform like Android and iOS but will also be available for playing on Facebook. It should be released sometime around February 6, 2018, when the franchise will complete 25 years of its first airing.
Judging from the trailer that we saw online, the players will be able to pay as an FBI agent and will be given to solve puzzles, interrogate and trail suspects and persons of interest, as well as finding and cracking hidden clues which will be present all through the game. Given the original source material, we expect that a taste of the paranormal will also be infused in the game.
For Indian Fans: Tiger Zinda Hai Movie
According to this report by Variety magazine, the game will be free to play and players will also be able to make in-app purchases. The game's developers have confirmed that new content, in the form of new mysteries and new puzzles, will be delivered every month as updates. Should you be interested, you can watch the trailer right here. The new game will be made available in multiple languages like English, French, German, and Italian, as well as Spanish and Russian.