It seems as if OnePlus, the Chinese manufacturing major, was saving the best for the last. A new lava red color version of the OnePlus 5T has just surfaced and it looks radiant. This is the first time that such a color scheme has been launched by the company. The OP 5T, as it is known endearingly, will now replace the OnePlus 5. Only yesterday, the device was launched in India and it was sold out in record time.
Till now, there was only one color variant which was available for the OnePlus 5T and that was Midnight Black. With Lava Red now acting as a second color option, it now brings more options to the table. Incidentally, it must be remembered that the new color variant will, as of now, only be available in the native market of China. From what we have learned, the Lava Red variant of the OnePlus 5T packs a meaty 8GB of RAM and 128GB of native storage. We are still in the dark if you ask us when or if the new phone will be released in other markets.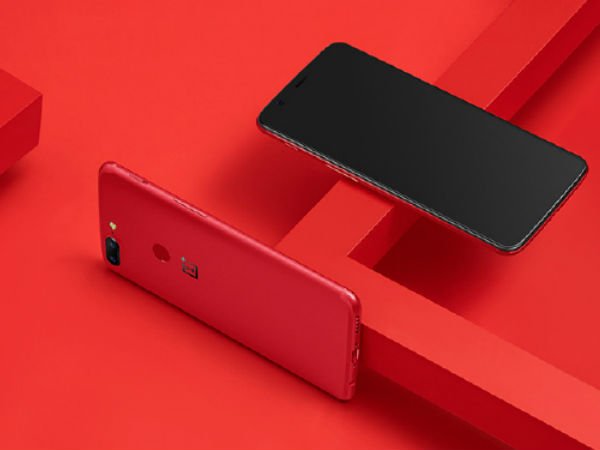 Incidentally, this is not the first time that a company has brought out a trendy paint job on one of its devices. Two weeks ago, the Vivo V7+ had been launched in a new color scheme called Energetic Blue. Given that the blue color variant had sold decently, we have no hesitation in believing that the new OnePlus 5T Laca Red variant will also see good sales volumes.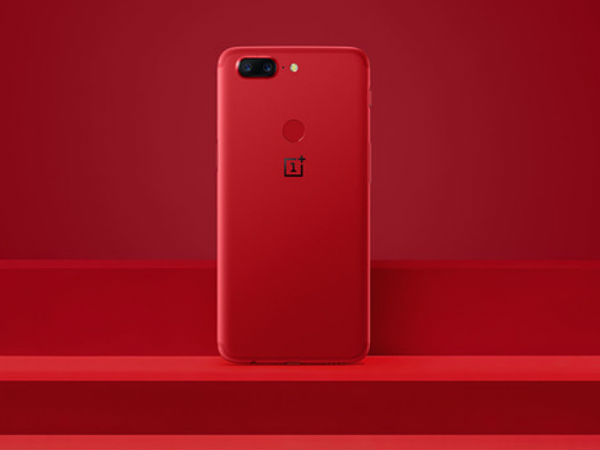 Other than the new paint job, the other aspects are the same. Like all other OnePlus 5T devices, this one too has a 6-inch FHD+ Optic AMOLED display that boasts a screen resolution of 2,160×1,080 pixels. The aspect ratio of 18:9 has been well-received. Powered by the latest and the enormously powerful Qualcomm Snapdragon 835 SoC, the phone is expected to take the online world by storm. Stay tuned for more updates.