State-run telecom service provider BSNL has decided to upgrade its Rs 187 plan in order to become a better competitor in an increasingly saturated market. Only a few days ago, the giant private player, Vodafone, had updated its Rs 199 plan to make itself more attractive to potential prepaid buyers. It seems as if BSNL, which has often been denigrated as a state-run white elephant, is waking up and smelling the coffee.
The new changes to the Rs 187 plan offer some extra and added benefits. For example, you can now be eligible for unlimited voice calls on national roaming, a feature which will surely be appreciated by many users. Note that the state-run operator does not have major operations in certain tier-1 cities like Delhi and Mumbai. Users in these cities will have to pay for their voice calls as per standard rates and will ot be eligible for coverage under this scheme.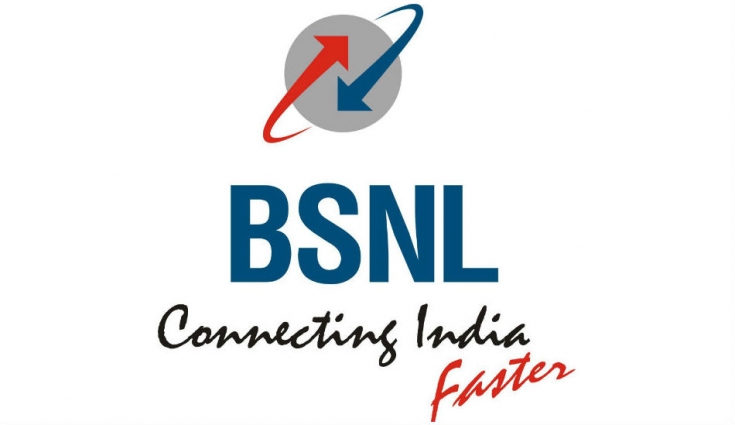 Alongside unlimited local voice calls and the customary 1GB of data per day, the users will also be eligible for a free caller tune. Like all of its competitors, this plan too is valid for 28 days although the effective price may differ from one circle to the other. BSNL is also offering a new plan worth Rs 186 in the state of Tamil Nadu. Advertised as a promotional offer, all the users are entitled to unlimited local and STD calls besides 1GB of data per day. This pack has a validity period of 90 days and you must use it between October 21, 2017, and January 2018.
Earlier, BSNL had introduced a new plan termed "Loot Lo" which was said to offer up to 60%. This new plan is being seen as a continuation of BSNL's plans. Under this plan,  seven postpaid plans can now be availed starting November 1 where they are eligible for up to 60 percent discount on the postpaid plans. The plans include the following: Rs 225, Rs 325, Rs 525, Rs 725, as well as bigger plans like Rs 799, Rs 1125, and Rs 1525. The 'Loot Lo' offer is available pan India.