It seems that no telecom operator in the country is immune to the threat of the Reliance Jio juggernaut. The state-run telecom operator, BSNL (Bharat Sanchar Nigam Limited) has decided to unveil a new postpaid user plan which will offer up to 60% discounts. Yesterday, Vodafone India, the country's second-largest carrier, had announced its new plans. It seems that the only way the mobile pricing tariffs can go is down.
BSNL has long been languishing at the bottom of the ladder, partly due to its lackadaisical approach to the telecom business- it is run by the government- and partly by the onslaught by the fitter private telcos. This has also led to many complaints from diverse quarters. Earlier last month, the company had new plans for as low as Rs 97 every month.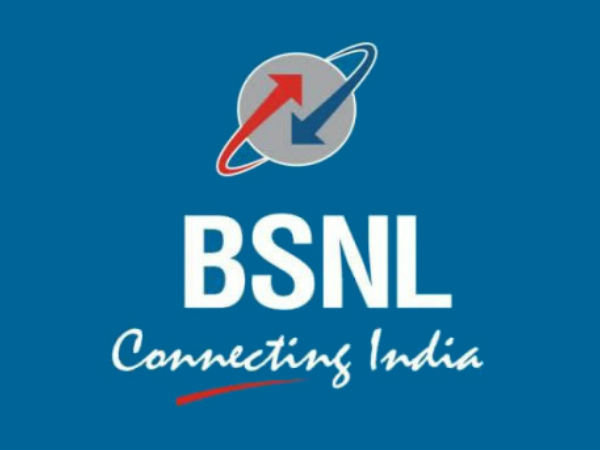 The new BSNL postpaid plan applies to a total of seven postpaid plans. These are the Rs.225, Rs.325, Rs.525, Rs.725, Rs.799, Rs.1125 and Rs.1525. All of these plans will come into effect starting 1st November 2017 on a pan-India basis.
Note that all of the postpaid plans which have fixed monthly charges in the form of Rs 99, Rs 149, Rs 225, Rs 325, Rs 525, Rs 725, as well as Rs 799, Rs 1125 and Rs 1525 will be allowed access to free data usage of, respectively, 500 MB, 500 MB, 3 GB, 7 GB, 15 GB, 30 GB, 60 GB & a whopping 90 GB, as reported here. All of these data plans are free from speed restrictions.
Besides, BSNL has also tied up with domestic OEM major Micromax. It has decided to tie up with Lava as well, as we have reported earlier. The combination has led to the development of the Bharat-1 phone, which is a 4G VoLTE device. These phones also have bundled offers for both voice as well as data usage.
Now, it will be a matter of time for the state-run elephant to turn around. Let us see how it does.