Around three months ago, we had informed you that HMD Global, the Finnish company which currently manufactures the Nokia Android devices, had gotten hold of many Microsoft/Nokia patents in the hope that they would aid in the betterment of the newer devices. Now, it seems that some of the features from the Lumia camera UI will migrate to the Nokia devices in the future.
Given that the now-defunct Nokia Lumia range had some excellent camera features and these can be a good addition to the later-day Nokia Android devices, it seems that HMD Global has made the right decision.
The news comes right from the top. None less than Nokia's Chief Product Officer, Juho Sarvikas, hinted at the inclusion of the camera UI on Twitter.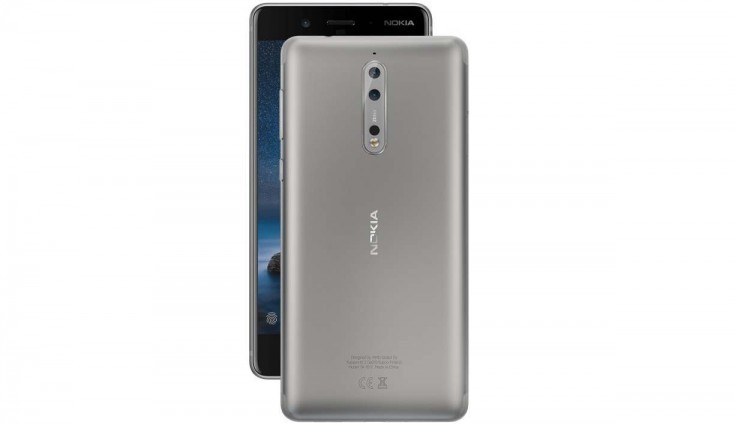 Microsoft had transferred around 500 different patent to HMD Global and the Lumia Camera UI is just one of them. Microsoft had bought Nokia's mobile business in 2013 for a whopping $7.2 billion. What came later was unexpected: the Lumia range of devices simply refused to take off. It was then that the brand was sold off to HMD Global, which is also a Finish company, as is Nokia.
The Lumia camera UI is, predictably, one of the best in the imaging business. It was first introduced on the Nokia Lumia 1020 some time back in July 2013. Onboard this UI is a set of manual controls that help in enhancing the image results. Included are adjustments such as the shutter speed, better control over ISO sensitivity, a better night and sports, as well as a much improved white balance.
In July this year, we had reported that Nokia's latest smartphones would have Carl Zeiss optics onboard. Given that the upcoming flagship device, the Nokia 8, has a dual-camera setup alongside Carl Zeiss optics, it is but natural that the Lumia camera UI has been given a shot.