Because gaming has taken off so spectacularly, the necessity of gaming recorders has also increased exponentially. This is because people watch to watch and re-watch all their favorite games and relieve their experiences. One of the best game recorders that we came across is the Movavi Game Recorder, which is a great piece of software compatible with all the popular platforms, like the Windows platform, iOS, and Android.
As soon as we came across the Movavi Game Recorder, we had thought that it was not nearly as common as many other similar recorders have. This game recorder has a neat and clean interface, able to take full 1080p videos and screenshots. These are some of the best features of this game recorder that we managed to come across.
It is easy to use and to hook up. You can now capture all of your favorite video moments with a single click. So, if you have just beaten that big and mean last boss in a tightly fought match, you will be surprised by what this app can actually do. Simply press F10 and Movavi Game Capture start's capturing all your gameplay on your screen @60 frames per second. Then, view the video in MP4 format.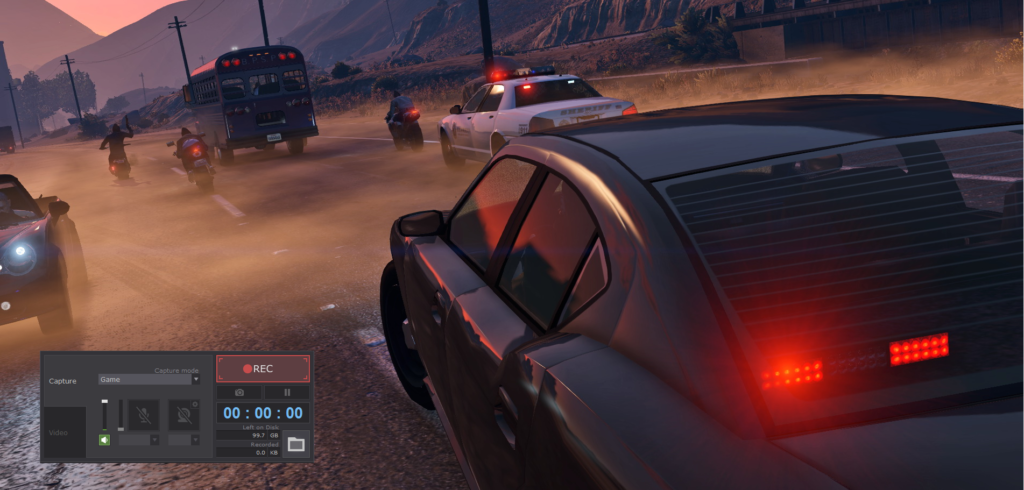 Movavi supports two-way sound capture; while it does capture all the in-game sound effects & music, not to mention dialogue, it will also let you capture your own microphone output, letting you comment on the action on the fly.These audio streams will be saved separately in AAC formats. All game lovers know that the MP4 and the AAC formats are the best ones by far.

If you wish to attract more and more Youtube (or Twitch) subscribers, you might want to use the Movavi recorder. It is able to overlay webcam video onto the game footage so your opposition knows who they are playing with in the first place.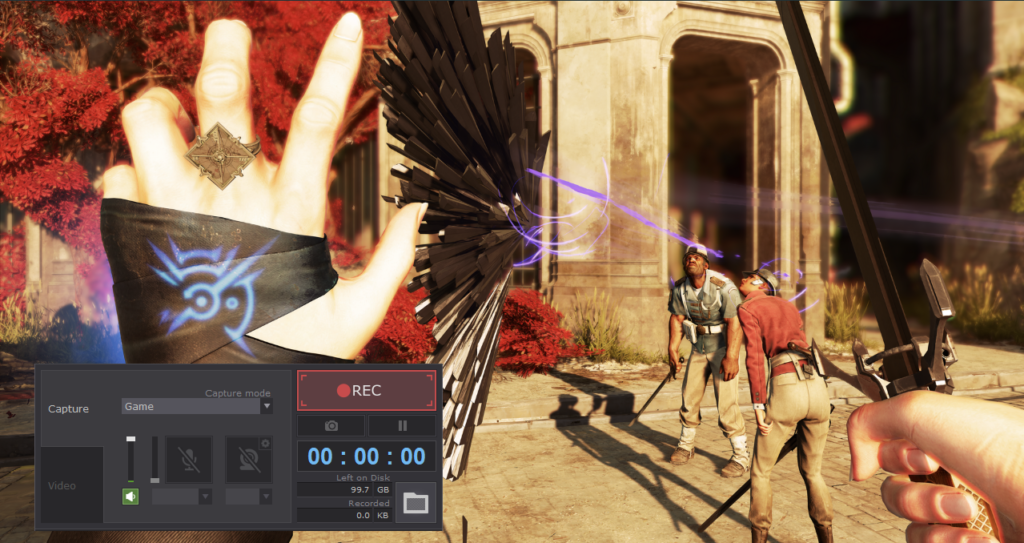 Who does not wish to share their accomplishments with the world? Well, this game recorder lets you do that as well. Movavi has done some research and has incorporated some new design elements taken from Youtube standards and optimized them; HD videos will be processed in minutes. Use your videos as your very own online tutorials for other enthusiastic gamers. 

This game capture software is available in English, Russian, Korean, and Japanese. What else do you look for in such a game? Now, enjoy such games like Battlefield 1, Call of Duty: Black Ops III, Company of Heroes 2, and Counter-Strike: GO. Read the complete list here.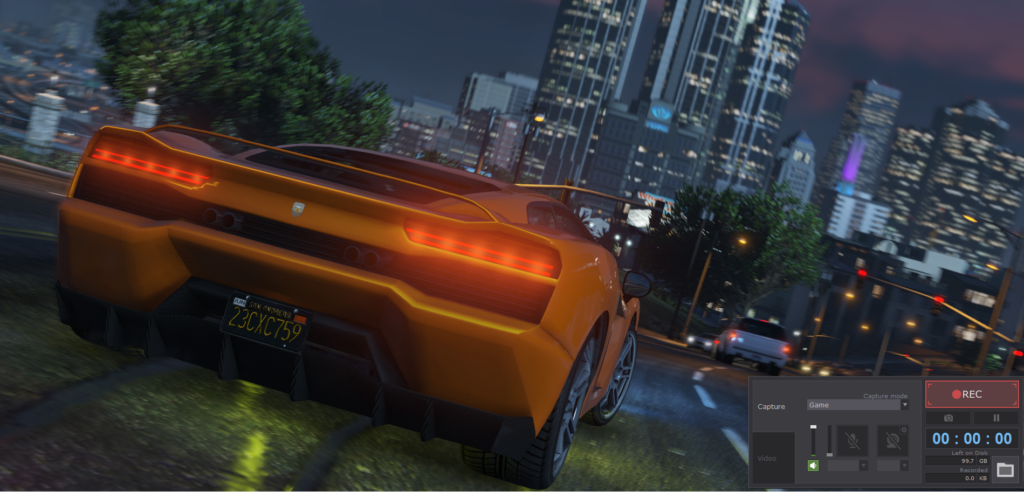 Note that while you can use the game recorder for free, you will need to buy the entire software separately. Iy is not too expensive and you will absolutely love the experience too. So, what are you waiting for?