It seems that Huawei is deadly serious when it comes to the future of its enormously popular P series of smartphones. Only yesterday, we had reported on what was likely Huawei's 2018 roadmap. Apparently, the Huawei P11, which was 2017's flagship, may be followed up by the P20 next year, a new mockup of the Huawei P11 Lite has now been spotted. It looks distinctly like the Apple iPhone X.
Incidentally, in the first week of this month, we had informed you that the Huawei P11 would have a design reminiscent of the iPhone X with the front notch and all. That prediction has been proven to be correct.
We recently spotted the Huawei P11 Lite on the Japanese Amazon website. Besides the mockups, there were also some glass screen protectors meant for the display spotted besides some cases for the upcoming phone. Note that this might not even be the final design as Huawei has been known to make last minute changes in design. Furthermore, the P11 Lite may be launched at the Mobile World Congress 2018 set for February.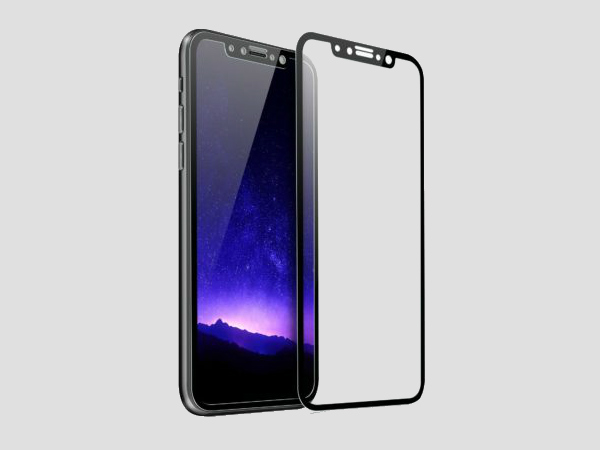 The glass cover mockup looks very similar to the Apple iPhone X. We could discern some tiny front bezels accompanied by a notch on the top bezel, something that Apple has. The listing also indicates that the device may arrive in two different colors of Black and Gold.
Aboard the device, we could make out the fingerprint scanner which is placed at the back and is located just below the vertically arranged dual rear camera setup. Out front is a single camera sans an LED flash meant for taking selfies and video calling.
On the right-hand side of the device, there are the volume control rockers and the power buttons. Located on the bottom are several cutouts meant for the USB port, the speaker grill, as well as a 3.5mm headphone jack.