Already, the HTC U11 series of modern flagships have managed to take the world by storm. We had reported only last week how the new HTC U11 Life had been updated to the Android 8.0 Oreo OS. It is also well known that HTC has recently been acquired by giant Google and Google now owns the R&D division of HTC, which is a Taiwanese company.
Now, we already have come across news of the HTC U12, deemed to be a successor to the HTC U11 series. It must be kept in mind that post the reorganization, HTC is seemingly in a phase of transition and it is left up to the bosses to decide which devices will be allowed to see the light of day next year. News reports have also reported that two of the major features of the HTC U12 next year will include an incredible 4K display as well as dual rear cameras. The HTC U12 is also deemed to be carrying a full-screen, bezel-less design, in keeping with the latest trends in design.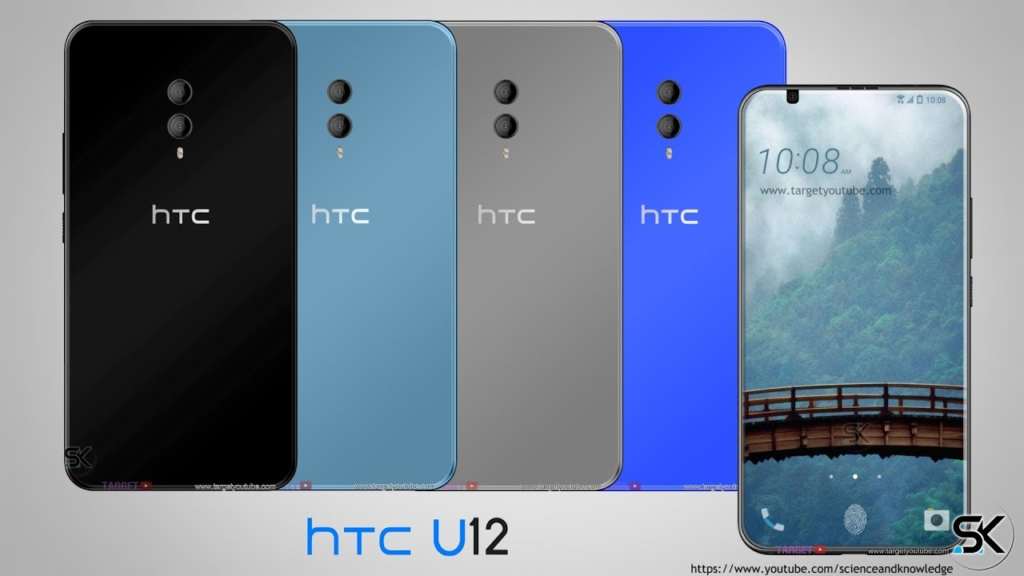 Incidentally, it must be said that HTC is one of the last device manufacturers to have jumped aboard the full-screen design bandwagon. The last device from the Taiwanese giant to have dual rear cameras was the HTC M8, which was a flagship phone. Together with the fact that the device may likely have a glass body and will also possibly bid the 3.5 mm headphone jack a warm goodbye, it is likely that the HTC U12, if that is indeed the real name, will be well and truly one of the modern giants.
However, the HTC U11 is still very much in business and it is still a long way off for the HTC U12 to launch. We have accompanied a picture of what is purported to be the U12. Take it with a pinch of salt, however.