It now seems that the battery jinx is still plaguing the South Korean giant Samsung. Last year, the company was the butt of jokes from around the world after the Samsung Galaxy 7 units started exploding. So much was the problem that we even published a guide detailing how to spot if you had an explosion-prone Samsung Galaxy Note 7.
A similar battery problem, if not so harmful, has been observed on the Samsung Galaxy Note 8 devices as well. Some users have complained that as soon as the battery charge reaches zero, the charging feature refuses to function. In other words, once the battery has been drained, you will not be able to recharge the battery again. Samsung has yet to respond to this issue.
The report also mentions that the problem is not restricted to a specific carrier or a specific batch of the devices. Customers from different carriers, including Sprint, Verizon, and T-Mobile, have identified similar problems. The report was first published by Piunikaweb.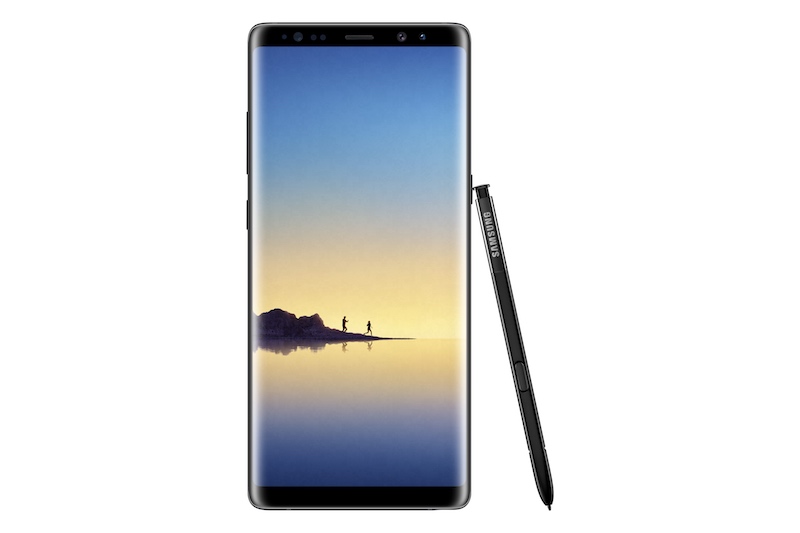 In a report published by The Mobile Indian, a user pointed out the issue succinctly. The user said, and we quote, "Just bought a brand new Galaxy Note 8 from my Verizon retailer 2 months ago. Last night I let the battery die completely, and figured I'd just charge it later. (Not like this is the first time it has ever died completely.) So I plugged it in and it showed a circle with a lightning bolt, but the red charging LED did not light up. I figured since it was dead completely, it would just take a few minutes to power up. It never did. It won't charge. I talked to Samsung customer support who told me to press different button combinations to reboot it/hard reset it– nothing worked because none of the buttons is responsive either. The whole phone is completely unresponsive to EVERYTHING. It has never been dropped, put near water, NOTHING– it is in perfect condition."
No official response from Samsung has been forthcoming.