There is some Christmas cheer for all the users of the Xiaomi Mi A1 devices. If the latest reports are correct, the Xiaomi Mi A1 devices will start supporting the fast charging features once the Android 8.0 Oreo update is delivered to them. Two weeks ago, we had reported how the Mi A1 series would soon start receiving the Oreo updates. Just a week ago, Xiaomi had put the Bright Red variant of the Mi A1 on sale. Now comes this great news from the software front.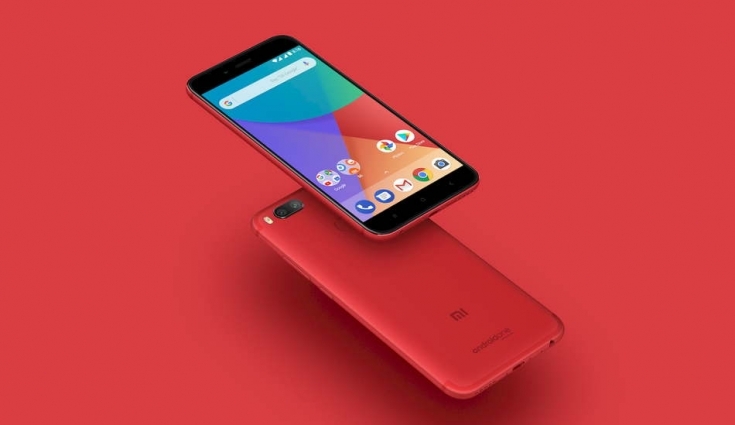 Some previous reports had mentioned that the new Oreo build would make the fingerprint reader work faster and would provide the dual-SIM feature some much-need improvements. Now, we have learned that  Xiaomi has finally enabled the fast charging support in the upcoming build. In case you were d disappointed that the Xiaomi Mi A1's lacked fast charging right out of the box, the final Oreo release should placate you.
In related news, sources have suggested that Oreo will also make the app loading a lot quicker while it will also have much better animation. The improvement in animations will make the Xiaomi Mi A1 devices a value-for-money device, as it is not too expensive and has recently received a price cut. The animation will also be a lot smoother now. Besides, all of the other standard Oreo goodies will also shine through. So, we are expecting some cutting-edge features like adaptive icons and the PiP or Picture in Picture mode.
Besides, we expect that the new Oreo build will not change the interface in any way as the device is a stock Android-powered one. Given that there are dual rear cameras on the phone, we could expect to see some major improvements in the way the cameras function as well. Finally, the rollout of the Oreo will happen soon, analysts say.