Huawei Honor has finally announced 9 Honor smartphones which will soon be upgraded to the Android Oreo OS. Huawei, which is the parent company of Honor, had recently come under fire when it announced that the Honor 8 would not be updated to the Android 8.0 Oreo. So, Honor has changed its stance and then included the Honor 8 in the list of the phones that will receive the Oreo update.
Many users had complained that the Honor 8, which is a premium segment phone, was missing out on the Oreo update when many comparatively moderate phones like the Nokia 2 would arrive with the Oreo OS onboard. It now seems that the company has taken the grouse to heart and has rectified their earlier stand.
Before we go any further, PlayfulDroid has reported that the following phones will receive the update.
Honor 7X
    Honor 8
    Honor V8
    Honor Note 8
    Honor 8 Lite
    Honor 9
    Honor 9 Lite
    Honor V9
    Honor V10
Incidentally, the Honor 8 has recently received some serious software updates which make it eligible for taking panoramic photos in 3D mode and also adds a recycle bin feature. Besides, in our face-off against the OnePlus 5T, the Honor V10 did very well.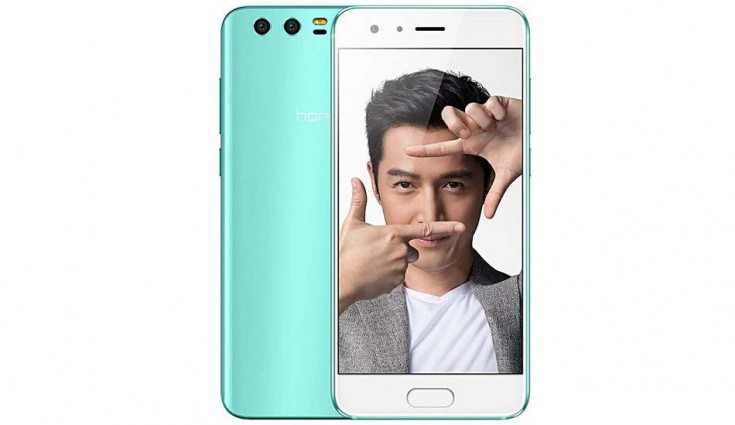 The same report also states that not all the phones may receive an equal amount of features due to the limitations in software and hardware. That said, most of the features reflected in Android 8.0 Oreo will also be reflected in these phones as well. Note that the software is still under the long and arduous process of testing and it might be two or three months before they are actually rolled out to these few selected phones.
Finally, all these 9 phones will also receive the EMUI 8.0 updates as well, as reported on the Huawei Club online forums. Stay tuned for further updates on the Huawei Honor devices right here.