However did Google make the Pixel 2 official last year, it always remained to be a "neglected child" since the day of launch. The reason is simple: Google Pixel 2 hasn't received the fancy 18:9 display, instead arrived with 16:9 aspect ratio. While true is the fact that Google Pixel 2 XL is the prettier looking model that commands a higher premium, the smaller brother did share a fair number of anticipations back in those envisioning days. But overall, both the Pixel 2 smartphones aren't to be called the best-looking smartphones in the market. Now that fans have already been familiar and got hands on what Google launched last year, speculations are rife that Pixel 2 may get replaced by its successor: hence Google Pixel 3!
Despite knowing the fact that we are ahead of Google's official announcement, things get clearer when we refer to the latest leak which gives us a close hint of what can safely and reliably be called the Google Pixel 3. We have some leaked renders from Concept Creators. And this makes us get clearer about the fact that Google may soon announce Pixel 3 with a full-screen design and minuscule bezels. Nothing unlike the previous model, this smartphone is also expected to sport two-tone design on the rear panel.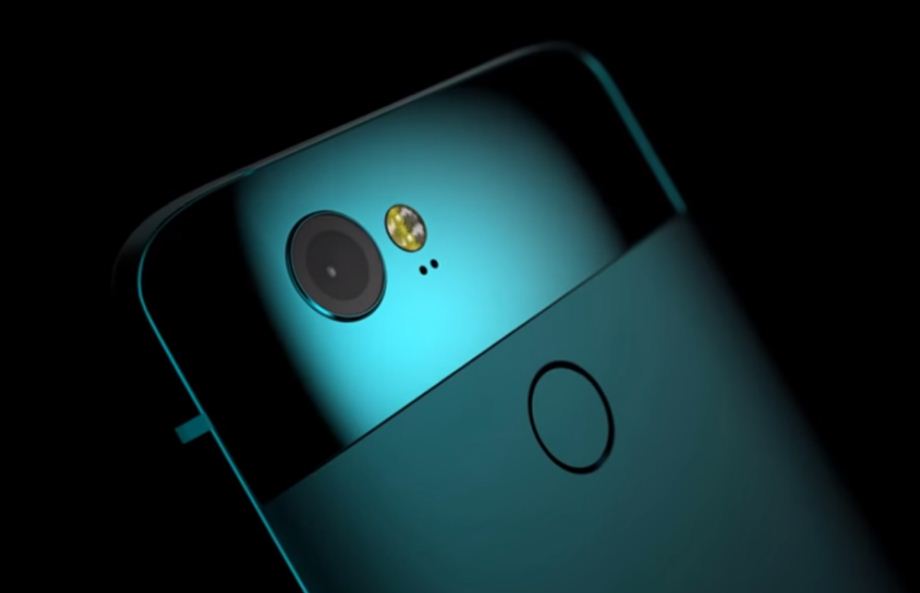 The larger portion of the rear panel appears to be made out of metal, reports GizmoChina. While on contrary, the camera portion seems to be made out of glass. The phone's front side features an elongated display which surrounds super thin bezels. To add more, there's a dual front speaker seen on Google Pixel 3's concept renders. Underneath, one may expect the upcoming smartphone to house a Snapdragon chipset (possibly the Snapdragon 845) and pack a whopping 6GB of RAM along with an internal storage of 64 GB.
From what we have seen design wise, Google appears to introduce Google Pixel 3 sans the dual camera module. But for its bigger brother (the Pixel 3 XL), there's a little possibility for Google to incorporate the dual cameras. The phone's rear panel bestows a large-sized camera sensor alongside a fingerprint reader. There's a different textured Power/lock key which is easy to spot along with the physical buttons on the right edge of the smartphone. Well, since we are ahead of any official confirmation, tech savvies need to keep a keen eye on the rumor mill to get more news on the upcoming Google Pixel 3 and Pixel 3 XL. For the time being, one may check out the concept video, because we believe that a picture is worth a thousand word!