HTC is staying as close as it can to its word. It had claimed some days ago that the new HTC U11, a flagship device, would soon receive the Android 8.0 Oreo update. We had reported the same a few days ago. The company has taken to Twitter via its official handle and has made the announcement.
Given the specs and features of the device, the Oreo update is expected to make the HTC U11 device an even better one. Just to confirm, the HTC U11 users will receive the update starting today, the 30 of January, as confirmed by the Tweet which stated,"HTC U11 is going to be packed with more awesomeness. Android Oreo is coming. #HTCU11″
A lot of goodies will be aboard the new HTC U11. To receive the update over the air, simply go to Settings > About Phone.  The Oreo update will also bring the user the superb picture-in-picture mode; this feature lets you perform two tasks simultaneously. So, for example, you can now minimize a YouTube video while you are sending a text message or perhaps even writing an email. The new Android Oreo OS also boasts other features including Background limits, the ability to install a lot of apps via the usage of the APK files, over 60 brand new emojis, notification dots, a Wide-gamut color range for apps, Snoozing individual notification features, Adaptive icons and Keyboard navigation, as well as WebView enhancements among other features.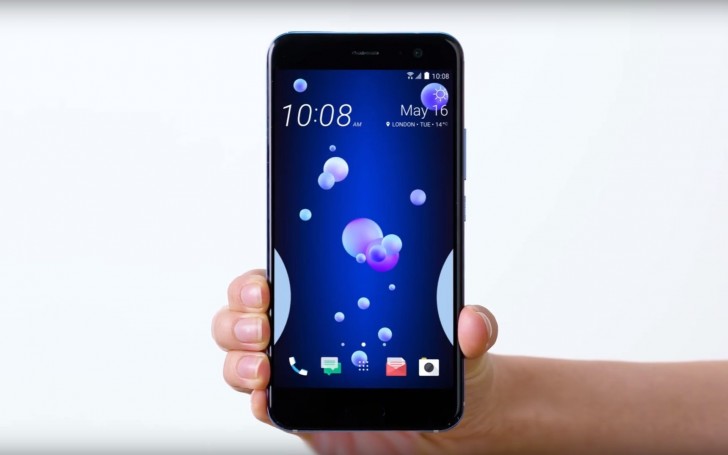 The HTC U11 devices which were unlocked had already received the update in December last year. the HTC U11 was launched, incidentally, in India in June 2017 for a price of Rs 51,990. One major highlight of the flagship device is the new Edge Sense feature. Just a simple squeeze allows the users to interact with the phone's side panel. You can then take photos, open up your own Facebook account, besides other features.