Xioami has kept its promise to its customers and is finally starting the updating of the Xiaomi Redmi Note 3 to the latest MIUI 9.2, its proprietary OS. We had previously reported the list of the 40 Xiaomi products which would receive the MIUI 9 update. Now, it seems that the company also plans to upgrade some of the older models to the newest proprietary OS too.
Incidentally, the company had first started rolling out the MIUI update in November last year, as we had reported earlier. Already, some users of the Redmi Note 3 have now also started receiving the update which is still based on Android Marshmallow.
The MIUI 9.2 update that is now being rolled out to the older Redmi Note 3 comes alongside the official changelog that the update will now soon bring to the device. The official forum of the MIUI community, which you can access here, has also stated that the company will soon roll out the update. Xiaomi, it now seems, has also decided to skip the MIUI 9 update; instead, it will now move straight up to the MIUI 9.2. This latest update includes the build MIUI 9.2.4.0.MHOMIEK and is measuring a mere 290 MB in size.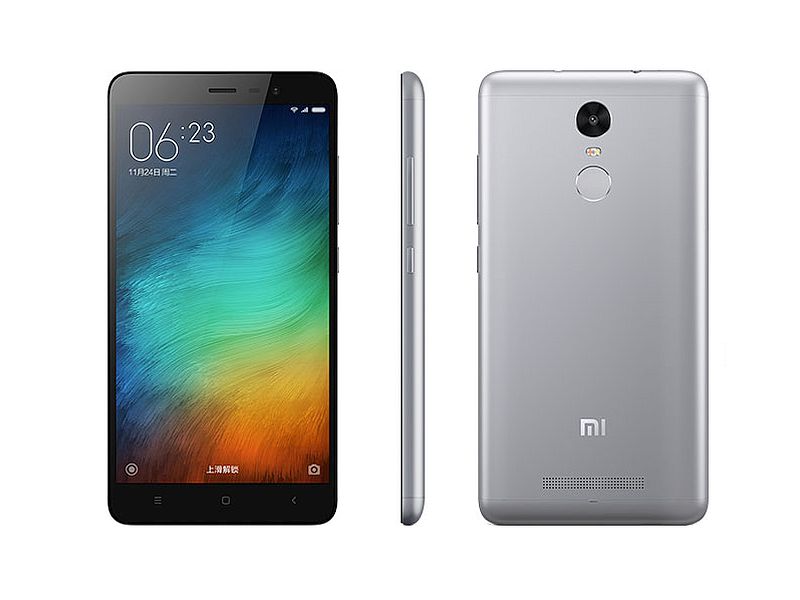 From what we could glean from the screenshots as posted by Xiaomi, this update will soon bring the January security patch to the Xiaomi Redmi Note 3 smartphone. Also, this is apparently a Nightly build, which means that it is still essentially a Beta version and will be rolled out to certain random users. If the user feedback is a positive one, the stable build will then be rolled out. This means that the stable build may follow soon but we can't predict exactly when.
The Xiaomi Redmi Note 3 has sold spectacularly well in India, as we had reported two years earlier. The MIUI update will add an extra amount of zing to the old warhorse.