The much appreciated Face Unlock feature of the OnePlus 5T smartphone has been made available on the OnePlus 5, as promised by its manufacturer a few days ago. This new feature comes through the Oxygen OS Open Beta 3 update. This update will more or less take the OnePlus 5 at par to its successor: the OnePlus 5T, which was launched just a couple of months ago in November 2017.
The Co-Founder of OnePlus Mr. Carl Pei divulged the news of the availability of the Face Unlock feature on the OnePlus 5 at the end of December 2017. Reportedly, there are certain plans to launch the feature on the OnePlus 3 and OnePlus 3T as well, which were launched in 2016 and has received a lot of positive reviews from its users ever since.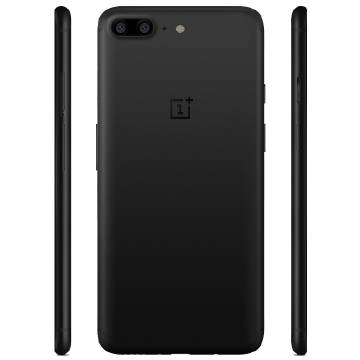 The Face Unlock feature is the best part of the Oxygen OS Open Beta platform at present, although there is scope for further improvements in the near future. The new Open Beta 3 update fixes the connectivity issues on the 5GHz Wi-Fi networks, which some users were complaining about and comes with a total package size of 1.58GB.
It should be noted that the Face Unlock feature is not as secured as the Apple's Face ID feature nor does it use any depth sensing or iris scanning technology. So it is more about the convenience of the users than the security.
You may install the Open Beta 3, on your OnePlus 5 by flashing the new update on the smartphone. As per recommendations, one must take a backup of your complete data before you start flashing the device as all the information will be lost during the process.  In case you have trouble, you may simply follow the flashing guide that OnePlus has provided for its users on their official website for a smooth installation process.
Anyone can download the update right now if they wish, but one may still wait just a little longer for the final release in order to avoid errors that may creep up.