Before the CES began, Samsung was there in the rumor mill with a handful of laptops, but the one that was yet not unfolded is now launched at the CES this time. Dubbed the Samsung Notebook 9 Pen, the device is a hybrid between a Galaxy Note phone and a Notebook. This nevertheless isn't the initial attempt from the company to blend a laptop and a Galaxy Note phone, but with a couple of references that we tried to figure out, the Notebook 9 Pen is quite understated, when speaking aesthetically.
While some of Samsung fans can safely call it "boring", the fact that makes it something extraordinary is its machine. The Notebook 9 Pen is a nondescript silver machine that has rounded edges. Being incredibly light (as it weighs just 2.2 pounds), the device is built with a magnesium alloy called Metal-12. Reports clearly point out, one who wishes to live the S Pen life, picking up a Notebook 9 Pen is necessary.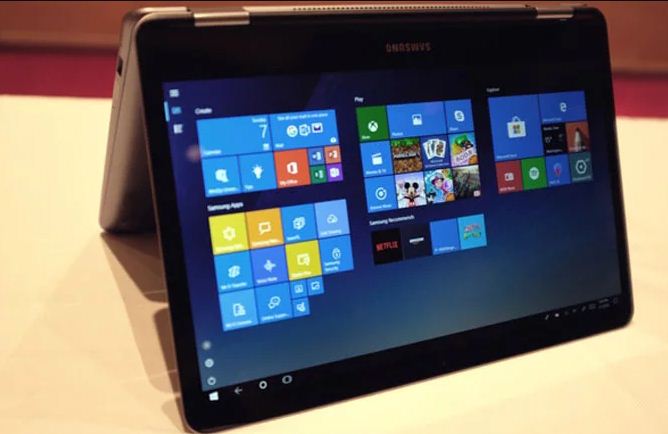 The Samsung Notebook 9 Pen is a better tool for students. One can jot down lecture notes in either the company's included Notes app or OneNote. Powering the device, there's an 8th-generation Intel Core i7 chipset which is paired with 16GB of DDR4 RAM alongside 512GB SSD. The Notebook 9 Pen bears a 13.3-inch 1080p display. Connectivity options also include one USB-C port, a dedicated microSD slot, one USB 3.0 port, and an HDMI-out.
For the time being, we need to wait for the pricing details, as Samsung has yet not confirmed it officially. In the end, the Samsung Notebook 9 Pen might be a downgraded version in terms of the design and style, but one may definitely admit the fact that it is a superb blend of power and pen-based productivity tools. The final hardware of the device is yet to be received, till then one may stay tuned to us.