Samsung is developing a foldable smartphone, and it has been more than an entire year ever since news and rumors started emerging surrounding the device. Initially, the company had chosen to talk nothing about it, but with rising rumors and leaks, the company said that it would bring a foldable smartphone anytime in 2018. But now, we presume the smartphone is still under development. To add the cherry on the cake, newer reports have surfaced that closely indicate that Samsung foldable smartphone will not be unveiled anytime ahead of 2019.
Chief for the mobile business in Samsung, DJ Koh, has confirmed at the CES 2018 that the company won't unveil a foldable smartphone before next year. But if recalled, Koh had earlier stated that Samsung is set to roll out a foldable smartphone in the year 2018, only if it manages to overcome the technical issues. According to Koh, the UX of the device has proved to be the biggest obstacle, although the company is still trying hard to fix the problem, reports Gizbot.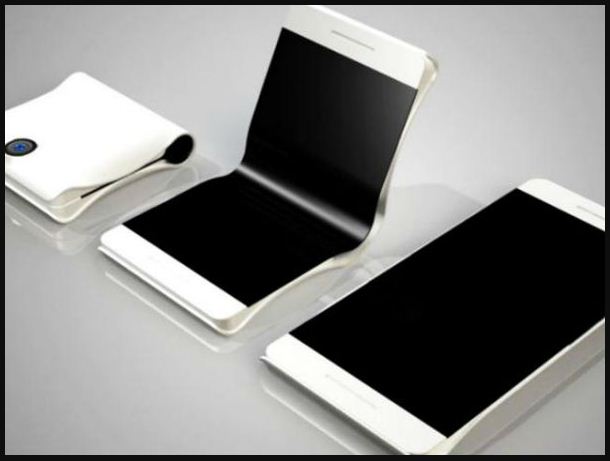 Contradicting to this, other news has claimed that the South Korean giant is set to initiate the mass production of the foldable phone in the month of November 2017. The same report also claimed that the phone will OLED display of 7.3 inches. Back in the year 2011, the company revealed a prototype foldable device that looked sturdy. And just before a couple of months, the foldable phone from Samsung was mentioned as the Galaxy X, which appeared in several concept images apart from other videos.
From the reports so far, Samsung foldable smartphone will fold inwards such that it gives allowance to customers to use it like a book. The concept undoubtedly sounds too fascinating, however, we are left to see how Samsung implements such significant advancement of technology in its upcoming foldable smartphone. Since LG and Apple are other brands who are testing the same technology, we expect Samsung to produce a tough smartphone which can have a strong competition with other foldable smartphones in future.