Vivo recently at the CES 2018 has showcased world's first smartphone with the under-display fingerprint scanner technology that has been supplied by Synaptics at the tech show. The company, however, hasn't disclosed any official name of the device. It was just a day before when Vivo held a launch event in order to unleash the X20 Plus device that comes with an under-screen fingerprint scanner. Dubbed the Vivo X20 Plus UD, the same device has appeared in new leaks ever since the tech industry got to know about it.
Now, the recent report points out that Vivo's X20 Plus UD won't work with its in-screen fingerprint scanner if customers choose any random screen protector of a certain thickness. Interested users, therefore, need to be clear with the fact that this particular smartphone will only work with a certain fingerprint scanner.
The fingerprint sensor has been placed between the outer glass and the OLED panel of the Vivo X20 Plus UD smartphone. A scratch on the display area, hence, can give rise fingerprint reader with malfunction. Users, therefore, need to make use of a screen protector on the smartphone. Notably, a thick screen protector would not allow the fingerprint scanning technology to function seamlessly.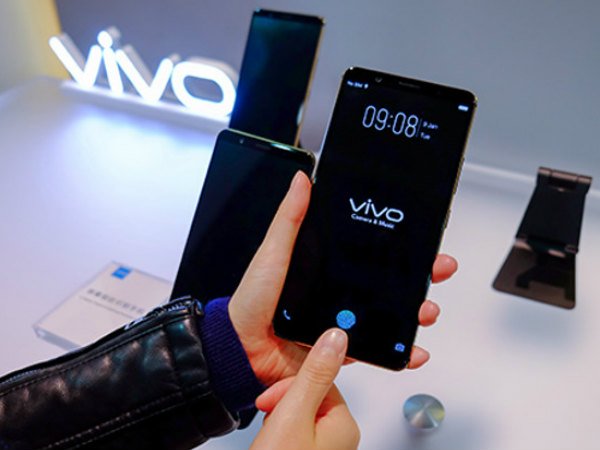 For a unique experience with this under-display fingerprint sensor on the brand new X20 Plus UD smartphone, the company is reportedly providing a thin screen protector in the phone's box package. This will, however, the protector will not just be safeguarding the screen but also users will be able to unlock it just by pressing the fingerprint icon. And in case Vivo X20 Plus UD owners want a replacement of the screen protector provided, Vivo is set to sell the right kind of protectors for the X20 Plus UD's screen.
As per the news so far, the Vivo X20 Plus UD is available in China. The company is all up with the start pre-sales of the phone from January 29 onwards in its home country which will be followed by the market release on February 1. The device comes with a  price of 3,598 Yuan (~$565) currently and is exclusively available in China.