Since last year's Google Pixel smartphones were praised on numerous counts both by critics and fans, despite being just fair looking models, fans are hyped for a sequel. Already we have got hands on the concept video from Concept Creators, which reasonably renders an introduction to the next Pixel 3 smartphone. The newest report nevertheless offers much bigger information which is justifiable to anticipate the design aesthetics of the upcoming Google Pixel 3.
Alphabet, the parent company of Google has recently closed a deal of $1.1 billion with HTC Corp. This will bring 2000 smartphone engineers under one umbrella to win the competition against Google's rival Apple. Reports also indicate that these 2000 engineers will support Google producing three to four Pixel devices. And it will perhaps continue manufacturing devices under its own brand which eventually will also compete with Pixel smartphones too.
Google's idea of designing its in-house chips indicates that it will manufacture just the high-end devices in order to follow Apple's footprints in this tech industry. Google's Pixel devices apparently won't come with an inexpensive price tag, unlike what we have seen with the Nexus series of smartphones. Also, one may note that the flagship devices do feature some powerful and high-end specifications. Concerning the sales figure, Google Pixel substantially was sold lower than Apple's iPhone.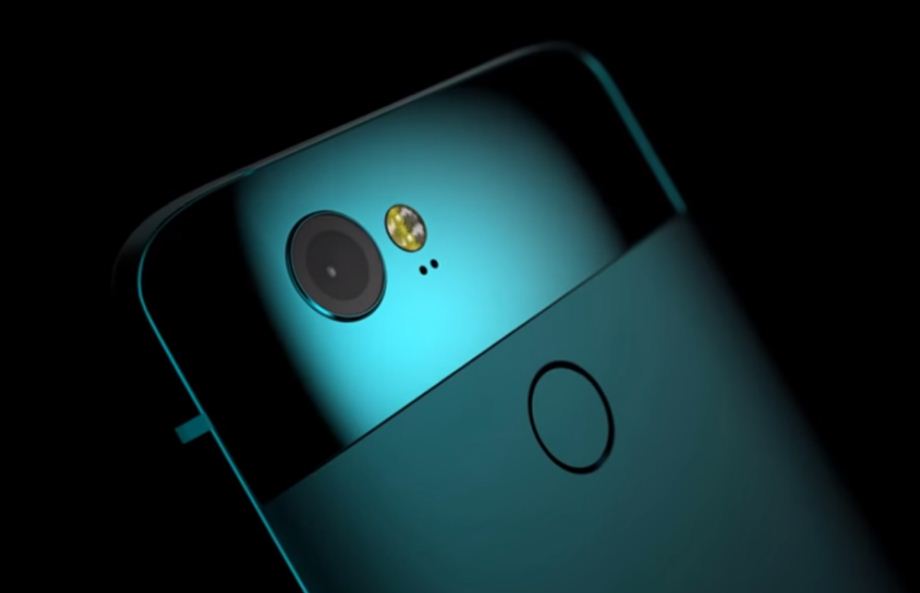 Google currently made use of its custom chip for optics in the Pixel 2 model. While the smartphone wasn't the best-looking device, the new image processor surely improved the optics performance. Now, if Google starts developing its in-house system chips, there are possibilities that other suppliers might run out of business, which also can give a hard time to Apple. To get a positive impact of the manufactured chips from Google, it will have to burn the candle from both the sides in order to go ahead of Apple's hardware and software.
Reports also suggest Google's plans to expand marketing and research, move into new markets following the HTC deal, and cut deals with more phone carriers and retailers. As of now, leaks indicate that the sales will remain limited to just nine countries, which includes the US, Germany, Singapore, and more. Will the next Google Pixel (the alleged Google Pixel 3) device feature Google's own in-house built chip? One may share views with us through the comments below.