If the latest report is anything to be considered correct, one may expect the upcoming Xiaomi's Mi series smartphone, dubbed the Xiaomi Mi 7 to feature the wireless charging technology. Already the company has hinted at the fact that the upcoming Mi 7 smartphone is tipped to house the Snapdragon 845 chipset. The company now has apparently confirmed through its official WeChat channel that the next Mi smartphone (of course the Mi 7) will be equipped with the wireless charging technology.
The Beijing-based tech giant is nevertheless working on the next redmi Note series smartphone as well, which is touted as the Redmi Note 5. It was just a couple of hours ago when we reported on the same device to get launched in the Q2 in 2018 apart from the expected price of the device. Now, with all plausible reports, Xiaomi possibly confirmed that US-based Integrated Device Technology would offer it with the wireless charging module for upcoming the Xiaomi Mi 7 flagship smartphone.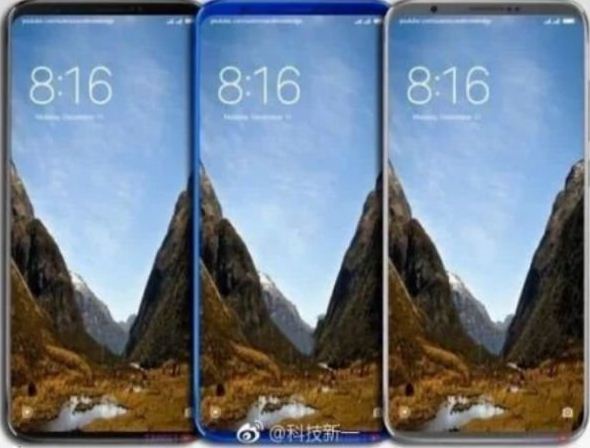 The pricing for each module is still unknown, yet a common configuration has been made available for buying with a price tag of around $5. IDT, as reported via GizmoChina, has various wireless charging modules ranging from 3-watt single to 15-watt dual directions, but there has been no official statement on the specific variant which will be available with Xiaomi Mi 7.
Besides the wireless charging module from IDT, the Chinese tech giant will also include the RF products usage. Having said this, there are possibilities that the alleged Mi 7's wireless antennae will also be compatible with wireless bands of the U.S.
Xiaomi's official website is listed with various accessories from the company, although none of the Xiaomi phones are available on the list. We have rumors which give a close hint that Xiaomi's Mi 7 and Mi 7 Plus are expected to launch concurrently. There'd be 3,200mAh and 3,500mAh batteries. powered underneath the devices respectively.