Ever since Xiaomi entered the smartphone industry, it has met quite a fame by introducing some high-end smartphones relatively at cost-effective prices. The Beijing-based smartphone giant is known to incorporate some excellent flagship features in their latest additions. The Redmi series of smartphones have had its own shares in the tech industry when it comes to its sales figure. We already know how the company's Redmi series were sold millions of units ever since the initial Redmi smartphone was introduced back in 2013. It seems the wait is nearing, as the recent report that rolled out talks everything about Xiaomi Redmi Note 5's imminent launch and price.
An MIUI  forum super moderator has reportedly claimed that Xiaomi has taken a leap by deciding to discontinue the Mi Note series. So, one may consider the upcoming Redmi 5 Plus as the successor of Redmi Note 4. Another report suggests that Xiaomi will definitely make the Redmi Note 5 official in this year itself. As per claims, the Xiaomi Redmi Note 5 will debut in Q2 2018.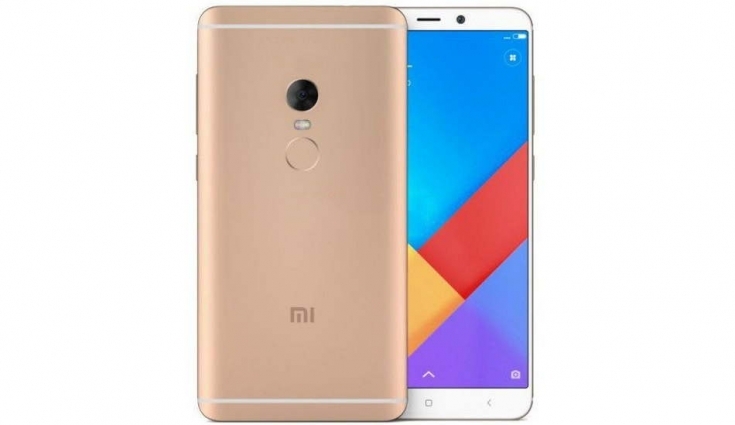 Underneath the hood, there would be the upcoming Snapdragon 632 SoC. The chipset is expected to launch anytime this year and is slightly a downgraded version of the Snapdragon 636 chipset, which Qualcomm released in October 2016. The device is expected to feature a 5.99-inch display with an aspect ratio of 18:9. Featuring minimal bezels around its display, the smartphone will speak a similar design language as that of Redmi 5 and Redmi 5 Plus. On the battery front, the device is expected to feature a mammoth battery of 4,000mAh.
We know we have stepped into 2018 and even after bidding the farewell to 2017, the 2017 Xiaomi Redmi smartphone, dubbed the Redmi Note 4 has been one of the most popular smartphones and will share its fame until another Redmi smartphone gets launched. The Redmi Note 5, the upcoming Redmi line up smartphone has been rumored and leaked with a number of anticipations, both official and otherwise!
Talking about the pricing that got leaked, the Xiaomi Redmi Note 5 is expected to debut with a price tag of 1,599 Yuan in China, which happens to be around Rs. 15,600 for the Indian fans.