We all know that Google doesn't come up with something new every now and then, but when they do, it works excellently. The latest report consists of Google's previously launched Pixel XL's 128 GB variant. It has finally received a whopping discount of Rs. 36,000 on the variant touted as the 'Quite Black' and is now available at just Rs. 39,999.
Rewind to October 2016, and Google was seen launching the initial smartphones in the Google Pixel hardware line. Succeeding the Nexus line up of mobile devices, the Google Pixel and Google Pixel XL feature an aluminum chassis with a glass panel on the rear panel.
The strategy of Google to draw a full stop to their Nexus line up of smartphones consists of reasons in plenty. Meant to be the showcases of Android in its purest form, Google's Nexus was the manufacturer-specific device with customizations of unnecessary differences as well as clashing styles. The reason is basically, because the Nexus devices were neither too expensive nor too premium, while on contrary, the Pixels are meant for the top markets in the tech world.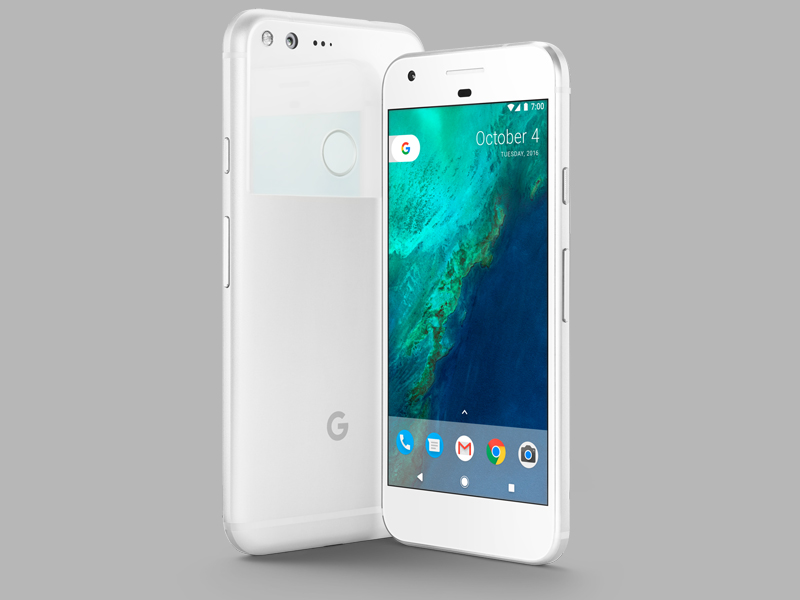 Originally the Pixel XL device debuted in the tech industry with a price tag of Rs. 76,000. And until now, even after succeeded by Pixel 2 and Pixel 2 XL, the predecessors are considered to be two of the most bankable devices. All thanks to the regular software updates as well as the excellent camera module that Pixels sport.
To recall, the Google Pixel XL has a 5.5-inch display and supports a screen resolution of 1,440×2,560 pixels and a 16:9 aspect ratio. Shielding the device, there's  a Corning Gorilla Glass 4. There's a quad-core Qualcomm Snapdragon 821 processor, under Pixel XL's hood. The smartphone comes in two ROM variants, of which the 128GB storage variant has received the price cut of Rs. 36,000. With that, there's a RAM offering of 4GB. To add more, one can get an expandable microSD card slot to expand the ROM.
The camera module is just excellent. It features a 12.3MP rear camera EIS alongside dual-LED flash. Up front, the device has Exmor-R CMOS image sensor.
Will Google Pixel XL hold its popularity as the most bankable device in the near future? Share the space for further updates.